EXCLUSIVE UPDATE: The streaming platform has acquired US and multiple territory rights at the end of the festival in what was reportedly the biggest deal of Park City.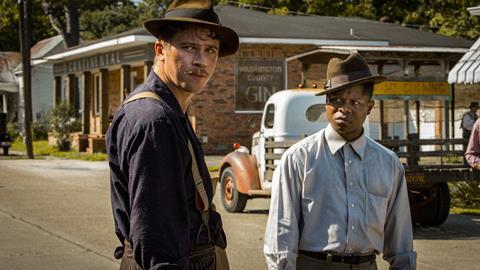 Screen understands the acquisition was for the US and Canada, the UK, Italy, Benelux, Japan, China, South Korea, India and southeast Asia, Eastern Europe, South Africa, Iceland, Baltics and the CIS.

Early reports indicated the deal was for $12.5m however that number was not confirmed to Screen at time of writing.
If it is accurate, Mudbound becomes the biggest deal so far of Sundance 2017, overtaking the $12m Amazon Studios paid for the US and select territories on The Big Sick.
The film made waves when it debuted last Saturday in Premieres and a deal percolated throughout the remainder of the festival.
Dee Rees directed the story of two Second World War veterans – one black, one white – who return to the Deep South where they face battles of a different kind.
Garrett Hedlund, Jason Mitchell, Carey Mulligan, Jason Clarke and Mark J Blige star.
MACRO, Zeal, and Black Bear financed and Cassian Elwes, and Carl Effenson, Charles D King of MACRO, Kim Roth, Chris Lemole and Tim Zajaros served as producers.
Amazon negotiated the deal with WME Global and Elwes on behalf of the filmmakers.