The distributor has acquired North American rights to the documentary by Robert Redford's son James Redford, set to debut today in the Documentary Premieres strand.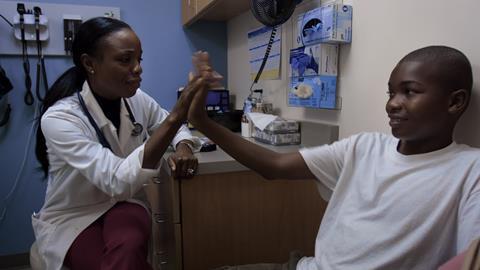 The KPJR Films selection explores Adverse Childhood Experiences (ACES) and the effects of toxic stress on children. Karen Pritzker produced.
Brainstorm Media has also picked up Resilience companion film and predecessor Paper Tigers for DVD and digital release in North America.
Redford and Pritzker also collaborated on that film, about a school headmaster who changes the institution's policy on discipline after he discovers ACES to be the cause of truancy and bad behaviour.