The streaming giant struck twice as a busy Monday drew to a close and interest mounted on Geremy Jasper's directorial debut Patti Cake$ starring Danielle MacDonald.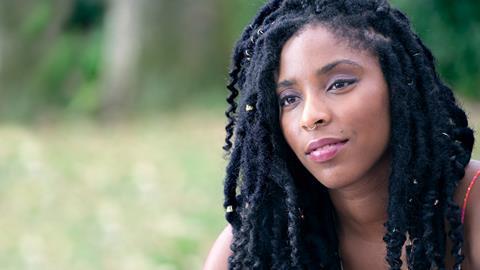 The story of an aspiring white rapper premiered on Monday afternoon and joined Mudbound and Step on the hot list as the Sundance deal flow built momentum.
Netflix paid a little over $3m for world rights to Jim Strouse's festival closer The Incredible Jessica James (pictured) and around $2m for Joshua: Teenager Vs. Superpower.
The Premieres selection will be branded as a Netflix original film and launch worldwide day-and-date this year. Jessica Williams stars as an aspiring New York playwright dealing with a break-up who goes on a fateful blind date with a recently divorced man played by Chris O'Dowd.
Michael B. Clark and Alex Turtletaub of Beachside produced and Williams and Kerri Hundley serve as executive producers. ICM Partners represented the filmmakers in the deal.
The company has also paid close to $2m for worldwide rights to Joe Piscatella's Joshua: Teenager vs. Superpower, the World Documentary Competition entry that premiered on Friday and centres on a teenage Hong Kong dissident.
WME Global represented June Pictures in the deal, which means the producer has sold all three of its Sundance selections in Park City after earlier deals for Thoroughbred and pre-festival buy Fun Mom Dinner.
At time of writing Netflix was in talks to pick up NOBODY SPEAK: Hulk Hogan, Gawker, And Trials Of A Free Press.
Brian Knappenberger's U.S. Documentary Competition selection chronicles a First Amendment legal battle that ultimately bankrupted Gawker and revealed Hogan's controversial backer – Silicon Valley VC Peter Thiel.
This has been a productive Sundance so far for Netflix, which previously acquired Chasing Coral and picked up Casting JonBenet before the festival.