Alexandra Bentley wins with thriller based around a hostage crisis on the London Underground.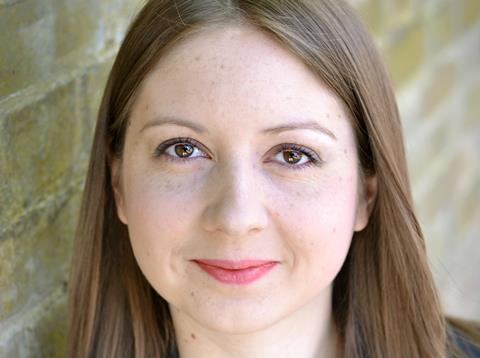 UK Trade & Investment (UKTI) has announced the winner of a competition aimed at giving the UK's finest creative talent access to Hollywood heavyweights.
Alexandra Bentley, who co-founded the Philm Company, won an all-expenses paid visit to the US in the Talent Goes to Hollywood competition 2015 with her spec trailer for the new film she is producing, Baptism.
The action thriller, about a hostage crisis on the London Underground, is based on a novel by Max Kinnings and will be directed by Phil Hawkins.
The visit to the US will see her attend the Britannia Awards in Los Angeles at the end of this month and be connected to leading industry figures.
UKTI staff will also arrange for one-to-one meetings and mentoring sessions to help Bentley get the most out of her visit.
The judges included Ian Livingstone, the former head of Eidos, Andy Weltman from Pinewood Studios, and Kevin de la Noy, from Universal/Paramount Pictures. The head judge was Iain Smith, who most recently executive produced Mad Max: Fury Road.
Smith said: "We had a tough time on the panel, judging from an extremely impressive group of high quality applicants. All things considered we felt that Alexandra's project had the best chance of success in the business.
"We congratulate her wholeheartedly on her win, and wish her well in what will undoubtedly be an exciting and productive trip to Hollywood".
Bentley said: "I am immensely thrilled, honoured and grateful to have been selected by such an esteemed judging panel. The Talent Goes to Hollywood Competition represents a truly unique opportunity, and I sincerely thank UK Trade & Investment for all their support in helping to bring Baptism to the big screen"
The Britannia Awards take place in Hollywood on October 30.