Plus: Patty Duke RIP; Lionsgate to screen Now You See Me 2 at CinemaCon; and more…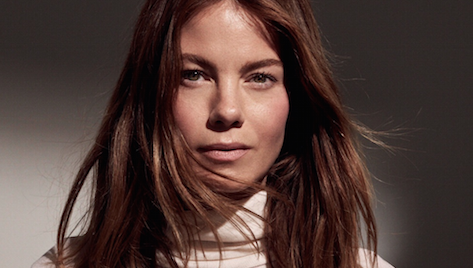 Michelle Monaghan has joined previously announced J.K. Simmons, Mark Wahlberg, and John Goodman on CBS Films and Lionsgate's Boston Marathon bombing drama Patriots Day, which has begun filming in Boston. Monaghan will play Carol Saunders, the wife of Sergeant Tommy Saunders, played by Wahlberg. Both are composite characters.
Peter Berg will direct Patriots Day. CBS Films handles production and marketing while Lionsgate will distribute the film. The partners are co-financing the feature, set to open in the US on December 21. The cast includes Jimmy O. Yang, Vincent Curatola, and James Colby.
Patty Duke, the Oscar-winning actress who won a best supporting actress award aged 16 in The Miracle Worker, died on Tuesday at a hospital in Idaho. She was 69. Duke also starred in TV series The Patty Duke Show and earned an Emmy nomination for that. She is survived by her husband Michael Pearce, son and actor Sean Astin, and son Mackenzie Astin.
ESPN Films and ABC announced on Tuesday that Ezra Edelman's acclaimed 30 For 30 documentary series O.J.: Made In America will air in the US commencing June 11, 14, 15, 17, and 18. The series premiered at Sundance.
Lionsgate will screen the mystery Now You See Me 2 starring Jesse Eisenberg, Woody Harrelson, Mark Ruffalo, Daniel Radcliffe, Lizzy Caplan, Michael Caine, and Morgan Freeman at its CinemaCon presentation in Las Vegas on April 14. The convention runs from April 11-14.