Mandeville Films is partnering with YouTube powerhouse Fine Brothers Entertainment on an untitled original series.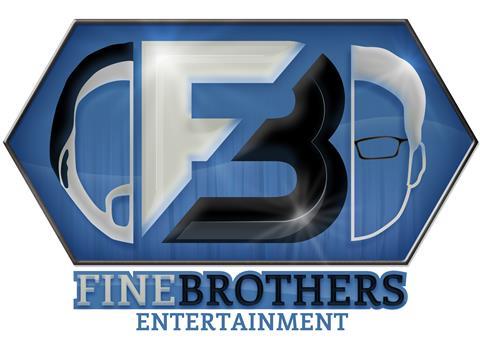 Benny Fine, Rafi Fine, Max Benator, David Hoberman, Todd Lieberman and Laurie Zaks serve as executive producers. YouTube will fully fund the series.
The half-hour show, created by the Fines and developed with Mandeville's Hoberman and Lieberman, is a comedic series that pokes fun at TV singing contests.
"We thought the Fines were amazing and we all got excited about the idea of a real transmedia opportunity as well as this ambitious push by YouTube into the scripted spaces," said Hoberman and Lieberman. "With the Fines' built-in audience in that platform, it felt like a natural fit."
"We are excited to be part of this new phase with YouTube to continue our decade long passion to produce premium online shows," added Benny and Rafi Fine, whose creations include Kids React and spin-offs Teens React and Elders React.
"This partnership with YouTube and Mandeville will take that to a whole new level. With our strong distribution and the support of our audience, we're ready to keep innovating."
Cinelan is partnering with GoodFellas executive producer Barbara De Fina and screenwriter JD Zeik on The Analyst, an episodic short-form drama set inside the CIA's terrorism finance tracking unit to star Evan Handler. Based on an original story by Zeik, the series is designed for digital-first audiences and will comprise 10 eight-minute real time episodes. The parties anticipate an early 2016 start in time for autumn 2016 delivery.