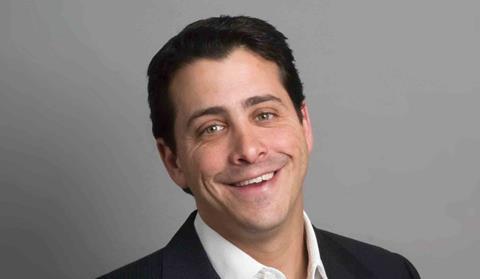 The future of The Weinstein Company (TWC) remained uncertain this week with several new developments in the aftermath of the alleged sexual harassment scandal surrounding Harvey Weinstein.
On Wednesday, the investment group led by Maria Contreras-Sweet and Ron Burkle that has been trying to acquire TWC for $500m met with New York State Attorney General Eric Schneiderman, whose lawsuit against TWC recently caused sale talks to stall.
The meeting was reportedly described by insiders as "productive," with an increase in the size of the compensation fund for Weinstein's accusers among the topics of discussion.
Meanwhile, David Glasser, the TWC president and chief operating officer who was fired last week, has reportedly said that he is planning a lawsuit against the company seeking damages of more than $85m. Glasser is said to have hired a Los Angeles law firm to file a suit claiming wrongful termination, retaliation, breach of contract and defamation.
In another legal action that could affect whether TWC can be sold or will be forced into bankruptcy, Entertainment One (Eone) has reportedly asked a California judge to put a lien on the company. Eone recently sued TWC for money it claims was owed relating to Canadian distribution rights to Paddington 2.
Eone had been set to release the film in Canada under an output deal with TWC, but TWC sold the rights to Warner Bros.