States with prime urban, historic and natural locations are providing globally competitive production incentives.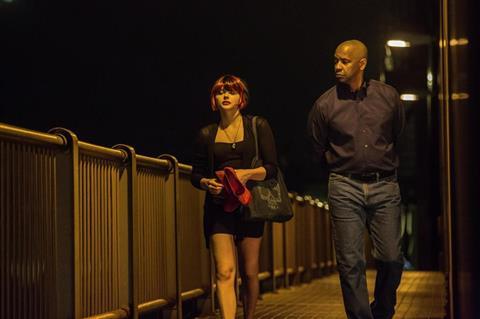 Massachusetts' payroll tax credit covers above- and below-the-line expenses, with no project or annual caps. In addition, the credits can be cashed out with the Commonwealth of Massachusetts at 90% of their face value, or transferred at market rate. The Commonwealth offers historic locations and, in Boston, a modern city that can stand in for New York and other metropolises. The local workforce includes more than 3,500 film professionals and 2,200 SAG/AFTRA members. The filming infrastructure includes more than 50 post-production facilities.
A Producer says
"We were looking at North Carolina and Massachusetts. We could have made the film for a little bit less money in North Carolina. And then Steve Carell, who lives in Massachusetts for the summer, was only available if we were able to shoot it there. We were able to keep the cast we wanted and we ended up getting a great rebate." - Tom Rice, producer, The Way Way Back
LOWDOWN
What financial incentives are available?
A 25% production credit that applies to in-state and out-of-state expenses, a 25% payroll credit that applies to both above- and below-the-line labour and a sales tax exemption.
Is there a minimum spend requirement?
Yes, $50,000 must be spent in Massachusetts to qualify for the payroll credit. To qualify for the production credit and sales tax exemption, a project must spend more than 50% of its budget in Massachusetts or hold at least 50% of its principal photography days in the state. Multiple episodes of a TV series or multiple commercials for the same client can be aggregated to reach the minimum.
Are the financial incentives easy to combine with those in other states and territories?
Yes.
Can incoming TV productions and commercials access the incentives?
Yes, though TV series cannot be longer than 27 episodes and single episodes of a series are excluded.
Which films have shot recently in Massachusetts?
Echo Films and Bron Studios' Tumbledown, Columbia Pictures' American Hustle and Captain Phillips, Paramount Pictures' Labor Day, and Antoine Fuqua's The Equalizer, also for Columbia.
Which TV productions have shot recently in Massachusetts?
NBC's TV movie Odyssey, starring Anna Friel; ABC's Hatfields & McCoys; Lionsgate TV's Chasing Life.
What are the key locations?
The city of Boston and more than 350 other cities and towns, period settings from the 1600s to the present, quaint countryside and beach towns.
What are the major film studios?
New England Studios.
First point of contact