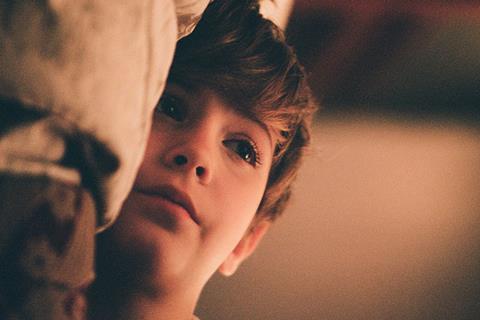 Xavier Dolan's The Death and Life of John F Donovan is to get its world premiere at the Toronto International Film Festival (TIFF).
The much anticipated drama, the first fully English-language film from French-Canadian writer-director Dolan, will screen as part of TIFF's Special Presentations programme, though the festival did not provide a specific date for the screening. This year's TIFF runs from September 6 to 16.
Starring Jacob Tremblay and Kit Harington, The Death and Life of John F Donovan is about a young actor whose exchange of letters with a now dead American TV star impacted both their lives. The cast also includes Natalie Portman, Ben Schnetzer, Susan Sarandon, Jared Keeso, Kathy Bates, Thandie Newton, Emily Hampshire and former TIFF Rising Star pick Sarah Gadon.
Dolan's previous film, 2016's It's Only The End Of The World, won the Cannes Film Festival Jury Prize, three Cesars and several Canadian Screen Awards.
TIFF artistic director Cameron Bailey said: "In only a few short years, Xavier Dolan has drawn film lovers all over the world into his personal vision. That vision and his remarkable skill as a filmmaker are on full display in his English-language debut. We are honoured to premiere it in Toronto."