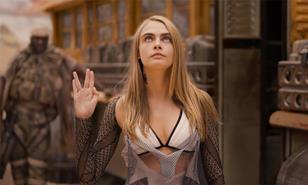 What does the future hold for Valerian after its underwhelming US opening?
LATEST US BOX OFFICE NEWS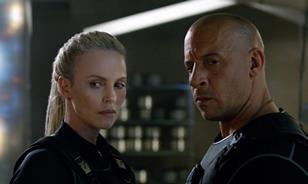 Studio reaches milestone for second time; fastest to do so in 2017.
LATEST UK BOX OFFICE NEWS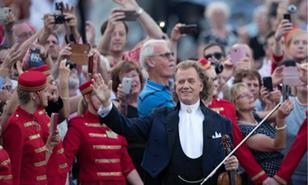 EXCLUSIVE: Rieu has broken his own record in consecutive years.
MARKETPLACE: BOX OFFICE FEATURE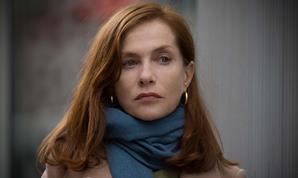 Elle, It's Only The End Of The World and Julieta were the big hits from Cannes 2016.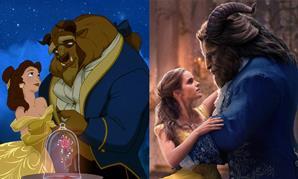 From Beauty And The Beast to Ghostbusters, Screen looks at the hits and misses.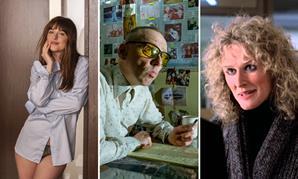 UPDATED: Fifty Shades Darker now the second highest grossing 18-rated film ever.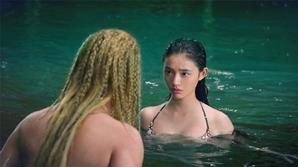 Box office records have tumbled this year in China, Italy and the animation world. It has also been a stunning year for Disney.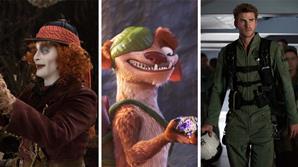 'Sequelitis' was a legitimate story this year after so many studio sequels bombed at the box office.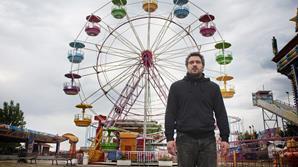 A local comedy raised some cheer, although most struggled with younger audiences.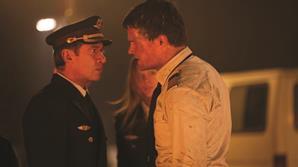 The Russian box office is booming, but local films aren't getting a look in.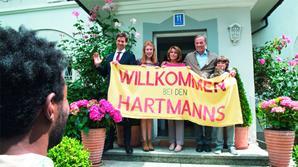 It was the worst performance in five years for locally produced films in the first nine months of the year.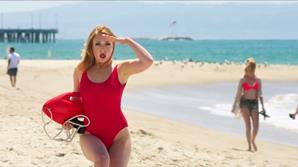 It has been a tough year for arthouse pictures both from France and abroad.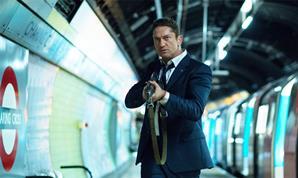 The Downton effect is pulling US audiences to UK films of a certain heritage.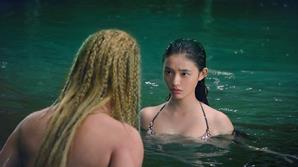 What does a foreign-language film have to do to make a mark in the US market? John Hazelton looks at 2016's releases and weighs the impact of awards, title recognition and streaming.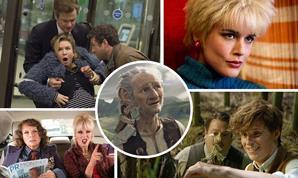 Did the record-breaking success of 2015 help tempt consumers back into the cinema-going habit?