LATEST INTERNATIONAL BOX OFFICE NEWS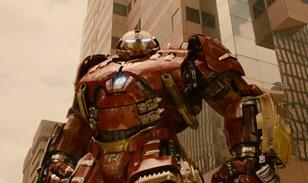 The Marvel Studios tentpole signalled an early indication of its global potential, while Fast & Furious 7 crossed $1bn for Universal in a mammoth box office session.
LATEST US BOX OFFICE NEWS
Universal's global smash, which crossed $1bn at the international box office on Sunday and stands at $1.322bn worldwide, retained pole position in North America in its fourth session.
LATEST UK BOX OFFICE NEWS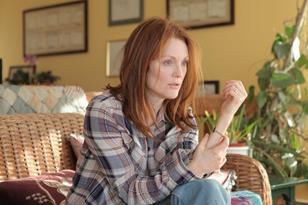 EXCLUSIVE: Julianne Moore drama becomes highest-grosser for UK distributor.