LATEST INTERNATIONAL BOX OFFICE NEWS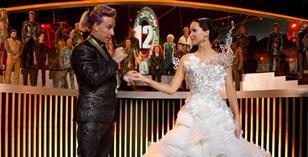 The Hunger Games: Catching Fire generated a further $44.3m through 83 Lionsgate international markets in its third weekend to push the running total to $336.7m. The global tally has reached $673.4m.
LATEST US BOX OFFICE NEWS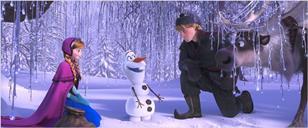 Heading into the holidays Buena Vista's animation climbed one place to the pinnacle of the North American charts on an estimated $31.6m for $134.3m. Inside Llewyn Davis arrived on a superb limited debut.
LATEST UK BOX OFFICE NEWS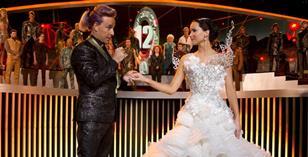 Lionsgate's sequel takes $9m (£5.5m) to hold onto the top spot for the second consecutive week; Fox's Philomena becomes Stephen Frears' best-ever UK performer at $16.1m (£9.8m).