LATEST INTERNATIONAL BOX OFFICE NEWS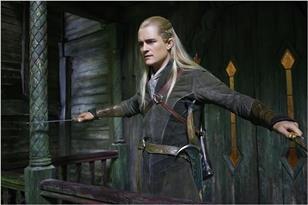 Warner Bros Pictures International executives said Warner Bros, New Line and MGM's fantasy epic grossed an estimated $8.5m and secured nine number one international opening days ahead of the weekend's day-and-date global assault.
LATEST US BOX OFFICE NEWS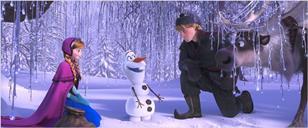 Heading into the holidays Buena Vista's animation climbed one place to the pinnacle of the North American charts on an estimated $31.6m for $134.3m. Inside Llewyn Davis arrived on a superb limited debut.
LATEST UK BOX OFFICE NEWS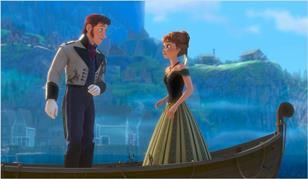 Disney's animation debuts top with $7.7m (£4.7m); Lionsgate's The Hunger Games: Catching Fire surpasses The Hunger Games' final UK result.
MARKETPLACE: BOX OFFICE FEATURE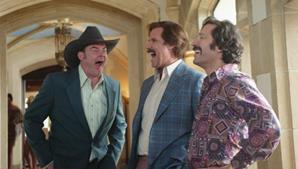 With Anchorman 2 about to start its international roll-out, Ian Sandwell looks at the performance of comedies at the box office in 2013 and examines the prospects for Ron Burgundy's return.