LATEST INTERNATIONAL BOX OFFICE NEWS
The Hunger Games: Mockingjay - Part 2 resisted a dazzling Chinese debut from The Martian to hold on to pole position in the international arena thanks to an estimated $62m weekend haul.
LATEST US BOX OFFICE NEWS
The Hunger Games finale held on to its number one berth over the North American holiday weekend to ensure that a Lionsgate or Lionsgate-Summit film has held the spot over the same period for the past five years.
LATEST UK BOX OFFICE NEWS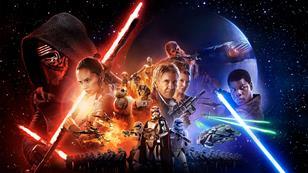 Experts predict Disney-Lucasfilm epic to reach $166m (£110m), surpassing Skyfall's record.
MARKETPLACE: BOX OFFICE FEATURE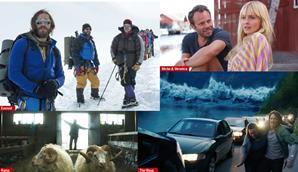 SCREEN SUBSCRIBERS: Screen surveys the European box office landscape in 2015 and charts the top titles of the year to date in three key territories.