LATEST INTERNATIONAL BOX OFFICE NEWS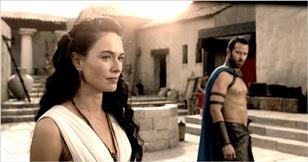 UPDATE: 300: Rise Of An Empire invades 58 countries this weekend through Warner Bros Pictures International having already plundered $12.1m powered by 29 number one debuts in 31 markets.
LATEST US BOX OFFICE NEWS
StudioCanal's fully financed action film starring Liam Neeson opened top of the North American charts through Universal on an estimated $30m.
LATEST UK BOX OFFICE NEWS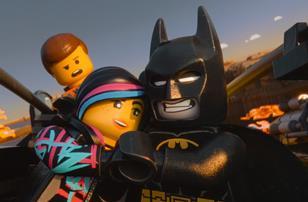 Warner Bros' animation stays top for third straight week; Non-Stop records second best-ever UK bow for StudioCanal; Universal's The Wolf of Wall Street becomes UK's highest grossing 18-rated film.
MARKETPLACE: BOX OFFICE FEATURE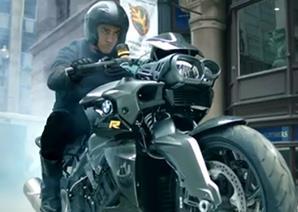 Hollywood hasn't yet maximised the potential of the Indian market, where 2013 saw some record-breaking Bollywood hits despite a slowdown in box-office growth. Liz Shackleton reports.