LATEST INTERNATIONAL BOX OFFICE NEWS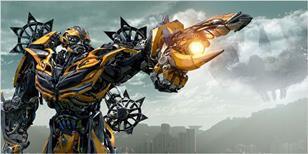 Paramount Pictures International's Transformers: Age Of Extinction will cross $700m this weekend.
LATEST US BOX OFFICE NEWS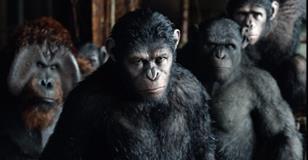 Fox's Dawn Of The Planet Of The Apes held off the challenge of three potential threats and climbed to $139m in its second weekend as the top 12 North American releases slipped 25% against 2013.
LATEST UK BOX OFFICE NEWS
Fox's sequel scores $14.9m (£8.7m) debut, including previews, to dethrone Transformers: Age of Extinction, as two event cinema releases – Monty Python and André Rieu – land in the top five.