LATEST INTERNATIONAL BOX OFFICE NEWS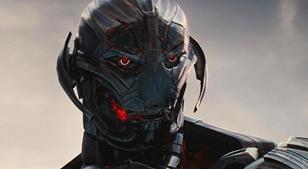 Marvel's Avengers: Age Of Ultron maintained winning ways with an estimated $168m from 88 territories to climb to $439m internationally and $627m worldwide.
LATEST US BOX OFFICE NEWS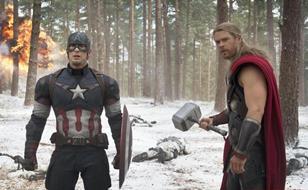 Marvel Studios' superhero tentpole erupted into 4,276 theatres across North America at the weekend to deliver the second biggest three-day debut in history.
LATEST UK BOX OFFICE NEWS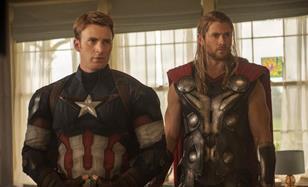 Disney's latest superhero outing posts biggest April opening, biggest Saturday ever for the distributor and the eighth-biggest opening of all time.