LATEST INTERNATIONAL BOX OFFICE NEWS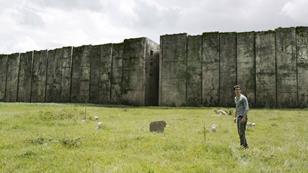 The Maze Runner vaulted to the top of the international charts as Fox International declared an estimated $37.6m haul from 50 markets, scoring number one in 47.
LATEST US BOX OFFICE NEWS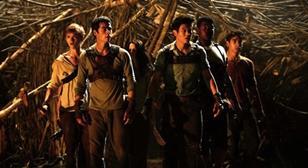 Fox's YA adaptation beat a path to the pinnacle of the North American box office as an estimated $32.5m was enough to help the top 12 climb approximately 17% against last weekend.
LATEST UK BOX OFFICE NEWS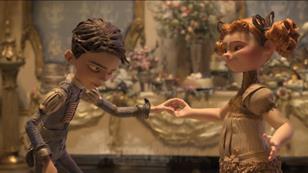 Universal's animation adds $2.17m (£1.33m) to remain at number one for second straight week, just ahead of eOne's A Walk Among the Tombstones' $2.15m (£1.31m) debut.