LATEST INTERNATIONAL BOX OFFICE NEWS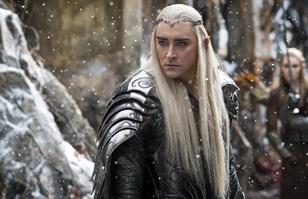 New Line-MGM's The Hobbit: The Battles Of The Five Armies remains the one to beat on $162.7m through Warner Bros Pictures International heading into its second weekend.
LATEST US BOX OFFICE NEWS
Fox's Biblical epic from Ridley Scott Exodus: Gods And Kings flooded into the US charts on an estimated $24.5m as Mockingjay – Part 1 crossed $275m in its fourth weekend.
LATEST UK BOX OFFICE NEWS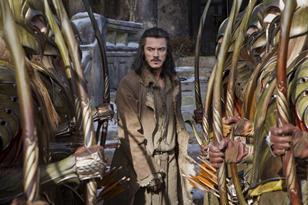 Warner Bros' climactic Hobbit outing posts chart-topping $15.3m (£9.76m) bow; StudioCanal's Paddington becomes distributor's highest grossing release of all time.
MARKETPLACE: BOX OFFICE FEATURE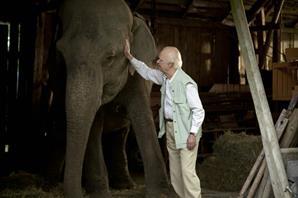 Comedies hit big for European films at the global box office in 2014. By Louise Tutt.