LATEST INTERNATIONAL BOX OFFICE NEWS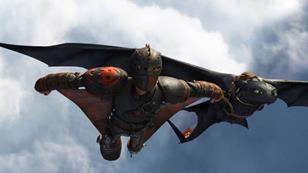 DreamWorks Animation's How To Train Your Dragon 2 finished top of the pile last session thanks to a sterling debut in China that delivered a little over $26m.
LATEST US BOX OFFICE NEWS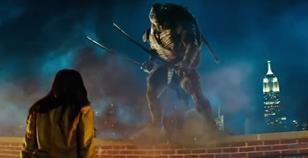 Paramount and Nickelodeon Films' Teenage Mutant Ninja Turtles held on to pole position in the second weekend in North America as The Expendables 3 limped in at number four through Lionsgate on $16.2m.
LATEST UK BOX OFFICE NEWS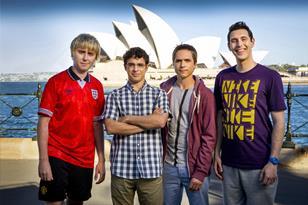 Entertainment's comedy sequel crosses £20m mark with non-final $7.2m (£4.3m) second weekend.