Curzon appoints former Metrodome executive as head of programming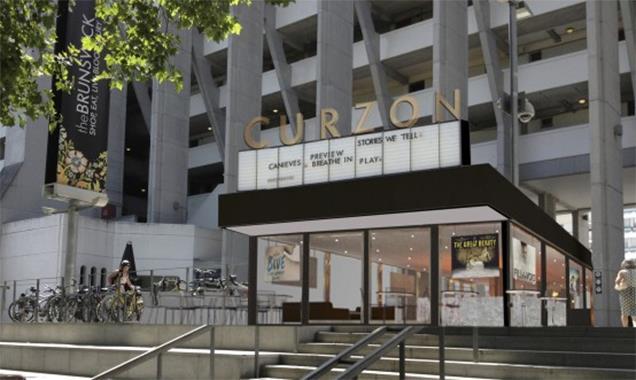 EXCLUSIVE: Curzon appoints Damian Spandley as head of programming and events with Claire Beswick set to depart.
UK exhibitor Curzon has appointed former Metrodome executive Damian Spandley as head of programming and events.
Spandley recently served as head of theatrical, TV and new media sales at distributor Metrodome, which folded last month.
Spandley begins in the role with immediate effect and will be replacing outgoing head of programming Claire Beswick.
In his new role, Spandley will be responsible for the scheduling of films and events, programming and any alternative content programming at Curzon cinemas and Curzon Home Cinema. He will be reporting directly to CEO Philip Knatchbull.
He previously worked at Picturehouse as senior film programmer and at The Works Distribution where he was head of theatrical.
CEO of Curzon, Phillip Knatchbull, said: "We're very pleased to be able to announce this new appointment. Damian has impressive experience and feels like a great fit as Curzon continues its ambitious plan to develop its 'day and date' release strategy and expand the Curzon Cinemas circuit, with the next Curzon opening in Aldgate London in January."
Spandley added: "I am thrilled to be joining the content team at an exciting moment when Curzon continues to innovate, evolve and challenge. This new role gives me a unique opportunity to integrate my various experiences in exhibition, distribution and digital new media, at a time when the cinemas have a pivotal role to play in Curzon's bright future."