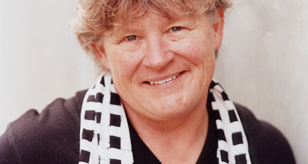 The leading LGBT distributor in the US looks back on her 30 years in the business.

Screen talks to Steve Hoban, Mark Smith, Axelle Carolyn and Neil Marshall about the recent resurgence of anthologies in horror.
According to local filmmakers, the recent suppression of documentary Beyond The Fear is just one episode in a quickening erosion of artistic freedom in Israel.

Polish director Bartosz Prokopowicz discusses his autobiographical love story Chemo.

Screen talks to the Hungarian director about his harrowing Cannes debut.

Director Erez Tadmor talks to Screen about 1970s cop movies, shooting in Haifa and moving from comedy to drama with his ripped-from-the-headlines thriller Wounded Land.

Tova Ascher has edited some of the most acclaimed Israeli features of the past three decades. She tells Screen what compelled her to make a feature directing debut with A.K.A. Nadia.
Director Ido Haar and aspiring US singer/avid YouTuber Princess Shaw talk to Screen about how Thru You Princess found its voice.

Screen discusses the genre's origins, growth and prospects with the local scene's key players.

Documentary film-maker Ada Ushpiz tells Screen about charting the life and fertile mind of a great thinker in her new film Vita Activa, The Spirit Of Hannah Arendt.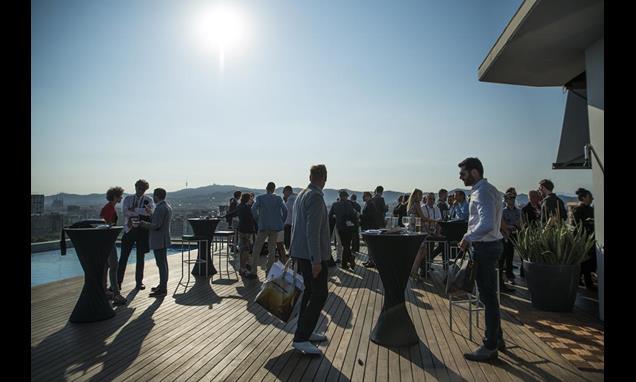 pause slideshow

Previous

Next