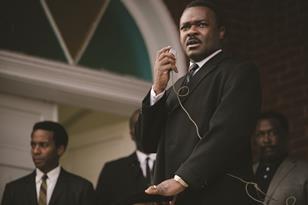 David Oyelowo tells Ian Sandwell about how being British helped his portrayal of an icon and the need for it not to be an impersonation.

London-based short film director has taken an unusual approach to showcasing contemporary dance, including with her latest film A Moment To Move.
The UK's heritage locations are bolstered by its renowned visual-effects industry, skilled crews and expanding studio facilities

With its competitive prices and highly trained crews, Poland is an attractive partner, even without a tax incentive.

Once a go-to destination for Hollywood, Trinidad & Tobago continues to attract international shoots.
States with prime urban, historic and natural locations are providing globally competitive production incentives.

Ancient deserts and modern metropolises provide a background to stories set in this world and in others.
Diverse cityscapes and cost-effective crew are drawing in Hollywood film-makers.

Joshua Oppenheimer talks to Wendy Mitchell about changing the culture of fear in Indonesia with The Act Of Killing and its follow-up, The Look Of Silence.
The biggest challenge for the organisers of the Bafta Film Awards is to never become complacent. Louise Tutt reports on the ever-evolving plans for the 2015 event.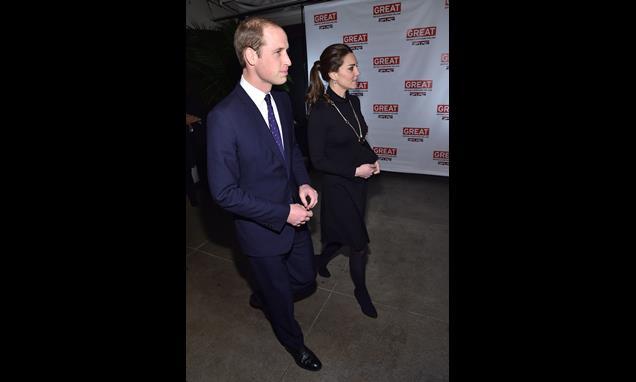 pause slideshow

Previous

Next