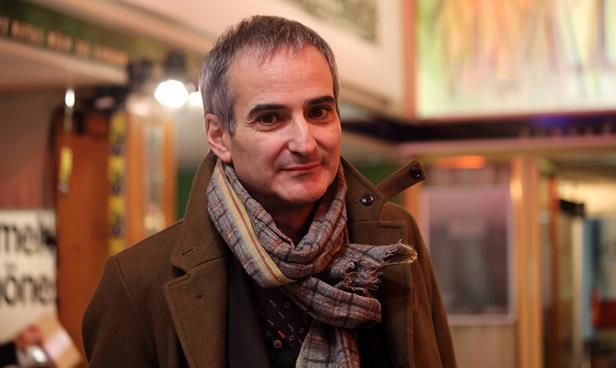 Personal Shopper director discusses collaborating with Roman Polanski and a new bid to re-float passion project Idol's Eye.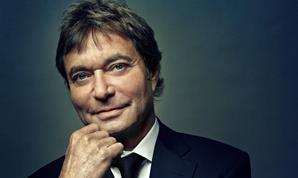 EXCLUSIVE: "We're going through a sea change," Lionsgate executive says of the film business today.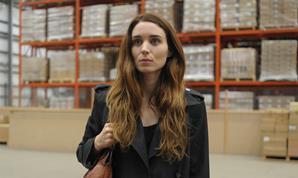 Lion and Una star talks immersive roles, and the potential for a Dragon Tattoo sequel.
Hugh Grant managed to orchestrate a graceful retreat from show business but Florence Foster Jenkins proved too compelling to stay away for good.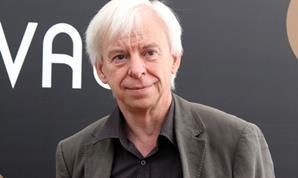 Veteran producer talks to Screen as he receives a lifetime achievement award from Zurich Film Festival.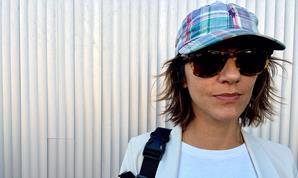 The director discusses her follow-up to A Girl Walks Home Alone At Night and the "chaotic absurdity" of the Trump campaign.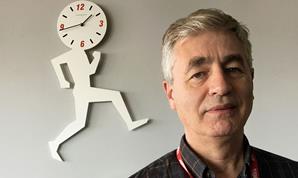 The acclaimed director of Hoop Dreams discusses his latest documentary, which focuses on the only company to be indicted following the 2008 mortgage crisis.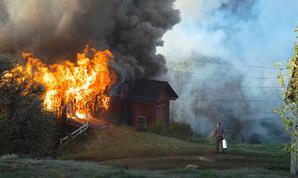 Director discusses his sixth feature, which plays this week at TIFF.
Indian film-maker's debut feature plays in TIFF's Special Presentations strand.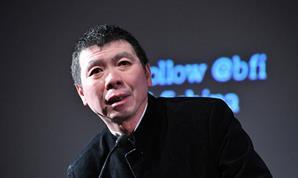 I Am Not Madame Bovary director says that "the market is super hot" but financiers are "muddying the water".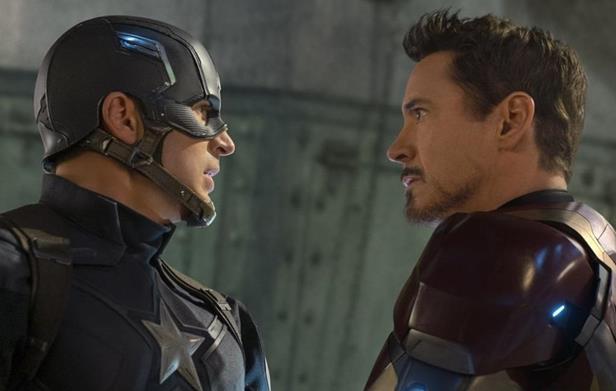 Following 2015's spectacular summer box office, it felt like 2016 would struggle to keep up. Surprisingly, even with the Euro football championships and the Olympics, the pace hasn't been far off. By Charles Gant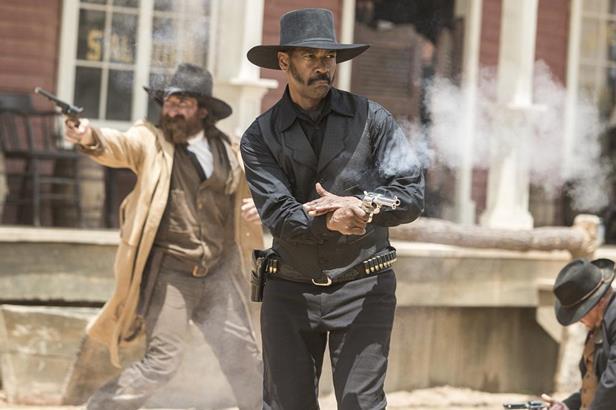 From westerns and concert movies to crime dramas, this year's Toronto International Film Festival (Sept 8-18) selection is as eclectic as ever. Screen rounds up the world premieres and more…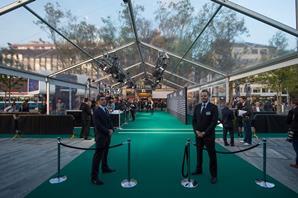 The starry Zurich Film Festival continues its upward trajectory. Michael Rosser reports.