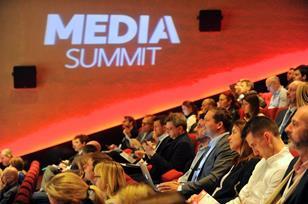 BBC strategy, TV consolidation and the boom in digital talent were among the hot topics at this year's Creative Week conference in London. Andreas Wiseman reports.

Screen spoke to Scott Graham about Edinburgh world premiere Iona and how Bruce Springsteen has inspired his next film.

The urgent need to invest in and develop talent sits at the forefront of Creative Skillset's ambitions for the future growth of the film and TV sectors.

Luc Besson's EuropaCorp is gearing up to make serious headway in the US with the launch of RED. Melanie Goodfellow reports on the company's game-changing developments.

Seville International, the boutique sales arm of eOne, consolidated its growing reputation in Cannes as a home for visionary film-makers. Jeremy Kay reports.

As the Czech film festival celebrates its 50th anniversary, artistic director Karel Och talks Michael Rosser through Karlovy Vary's sometimes rocky history, and this year's 'daring' line-up.

While Hollywood continues to dominate animation globally, European distributors and producers are increasingly looking to grab a slice of the pie. Geoffrey Macnab looks at the state of play.

With Avengers: Age Of Ultron tearing up the box office and Star Wars: The Force Awakens on its hard drives, ILM London is looming large on the UK VFX scene. Michael Rosser speaks to head Ben Morris
As CineEurope (June 22-25) enters its fourth year in Barcelona, Nikki Baughan looks at the evolution of Europe's largest exhibition and distribution showcase.
With cutting-edge premium cinema systems being pushed into the global marketplace, are mainstream exhibitors ready to make the technological and financial leap to adopt them? John Hazelton reports.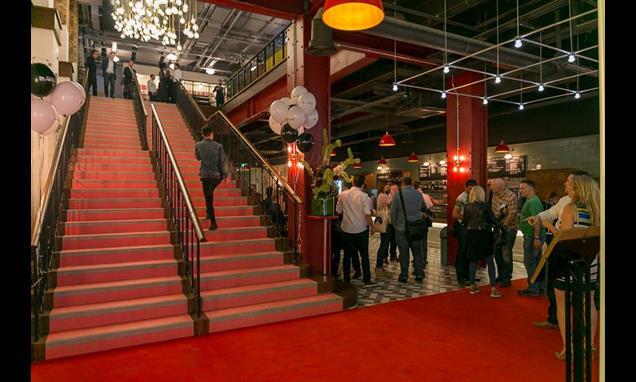 pause slideshow

Previous

Next