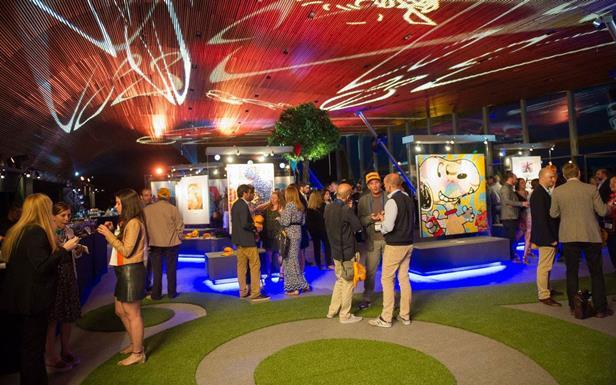 Thanks to a booming box office, there is an air of confidence among Europe's distributors and exhibitors ahead of the 25th edition of CineEurope (June 20-23). Matt Mueller previews an event set to host screenings of US and European titles, high-level debate and Jeffrey Katzenberg.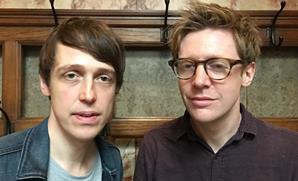 James Spinney and Peter Middleton have lived and breathed Notes on Blindness - a cross-platform project that details a professor's descent into blindness - since its humble beginnings as a three-minute short film in 2010.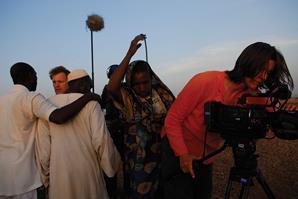 Kirsten Johnson is an acclaimed documentary cinematographer who has travelled the globe for 25 years with leading documentary film-makers including Laura Poitras and Michael Moore.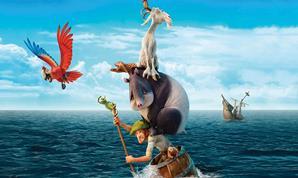 Ben Stassen, the founder of Brussels-based nWave, has established his company as a European animation powerhouse backed by Studiocanal. It is now looking to conquer the US with The Wild Life.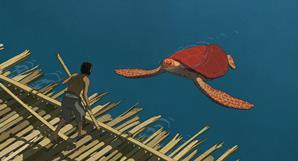 The Red Turtle is the result of a collaboration between Dutch director Michael Dudok de Wit and the iconic Studio Ghibli.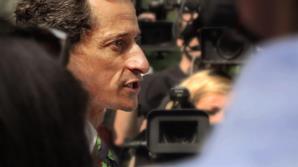 Kriegman discusses his documentary Weiner, which he co-directed with Elyse Steinberg, about the mayoral campaign of Anthony Weiner.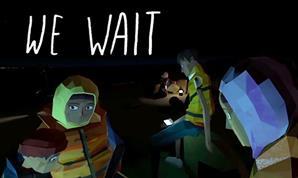 Placing the viewer in a boat of migrants travelling from Turkey to Greece, the virtual reality experience marks a first for both the BBC and Aardman.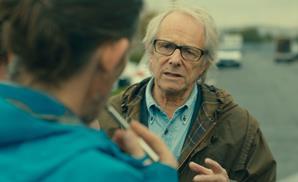 Interviewed in the Wardour Street offices of his company Sixteen Films on a damp June morning, Loach is still clearly delighted at having won his second Palme d'Or last month for I, Daniel Blake.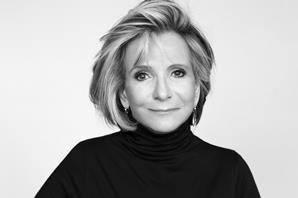 HBO Documentary Films president to receive Creative Leadership Award at Sheffield Doc/Fest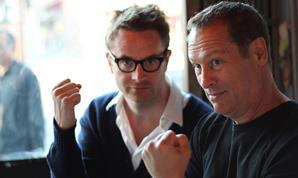 Ahead of the summer rollout of Nicolas Winding Refn's The Neon Demon, Cliff Martinez spoke to Screen about the film's score.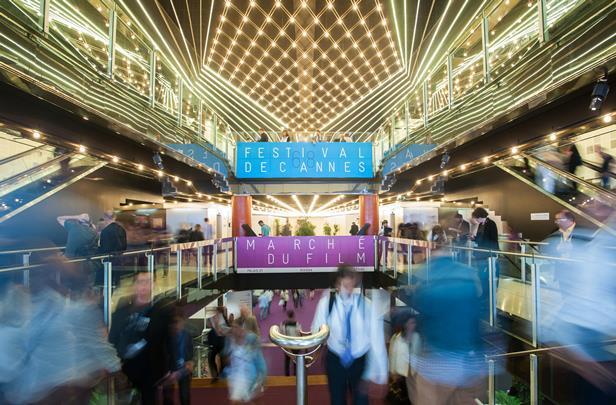 While there is space in the market for the mid-budget, adult-oriented fare no longer pursued by Hollywood, buyers and agents warn against bringing a mediocre project. Jeremy Kay gauges the mood ahead of Cannes