News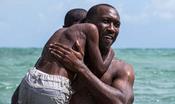 The Los Angeles Film Critics Association added their endorsement on Sunday to A24's critical and awards darling with four prizes as Manchester By The Sea ended the day empty-handed.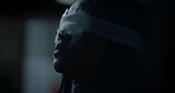 Upcoming exclusive titles include LFF title Dearest Sister and French series Beyond The Walls.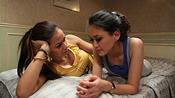 Campaign aimed at raising $127,000 (£95,000) to fund technology improvements, product development and marketing for world cinema VOD platform.