News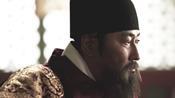 South Korea's submission to the upcoming Academy Awards' Best Foreign-Language Film category will be historical drama The Throne.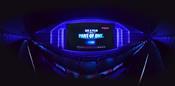 Empire Leicester Square to be the first cinema in Europe to feature next generation technology; first film to be The Walk.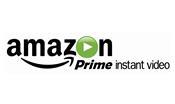 The online retailer joins Netflix in moving into the Japanese video streaming market.