Devilworks inks UK, Germany, Australia, China deals on horror slate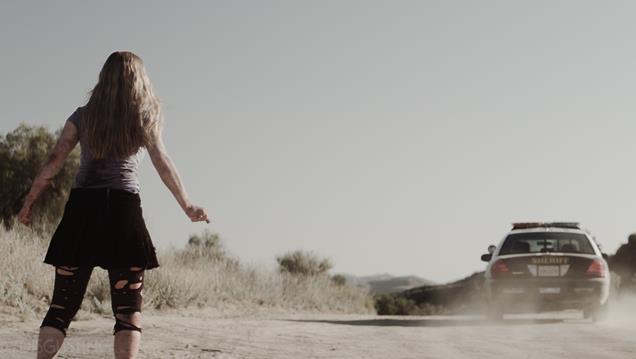 EXCLUSIVE: In-demand titles include Some Kind Of Hate, The Answer, Time Lapse.
Genre sales outfit Devilworks has inked a slew of deals on its titles including Adam Egypt Mortimer's debut Some Kind Of Hate, starring Ronen Rubinstein, Grace Phipps, Sierra McCormick, Maestro Harrell, Lexi Atkins and Spencer Breslin.
Deals have closed with Tiberius for Germany, Austria & Switzerland, Accent for Australia & New Zealand, Dexterity for South America, Kinologistika for Russia while Koch Media has acquired the film for its new Italian horror channel Midnight Factory. 
In Some kind Of Hate a bullied teenager is sent to a reform school where he accidentally summons the spirit of a girl, herself a victim of bullying, who takes vengeance on his tormentors.
Devilworks has also sold sci-fi thriller The Answer to Signature Entertainment's new UK home entertainment label Precision Pictures, which is set to release in Autumn 2016.
Meanwhile deals with Virtual Cinema in China have been secured for The Vineyard, The Maid's Room, Afterimages, Time Lapse and Listening; Company L in South Korea have snapped up Listening, The Answer and Afterimages while Arctic thriller Black Mountain Side and The Answer have been sold to Sinema TV in Turkey. UK broadcaster Sky Movies has picked up The Maid's Room and UK outfit Safecracker Pictures has acquired Afterimages and Listening. 
2015 sci-fi Time Lapse is set for a 2016 release in Spain with Studiocanal, Italy through Cult Media, Russia with Kinologistika, South America via Dexterity and ex-Yugoslavia through HBO.