IFC Midnight acquires 'The Devil's Candy'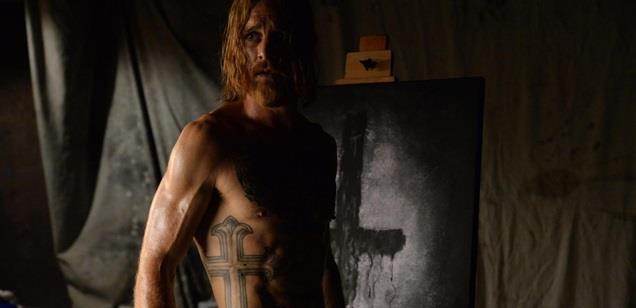 The distributor has picked up North American rights to Snoot Entertainment's horror film following the recent premiere in Tor
Sean Byrne wrote and directed The Devil's Candy, in which a struggling artist moves his wife and daughter to rural Texas where their new home is plagued by demonic forces. HanWay Films handles international sales.
Ethan Embry, Shiri Appleby, Pruitt Taylor Vince and Kiara Glasco star.
Keith Calder and Jessica Calder produced for Snoot Entertainment.
IFC Midnight will release the film in March 2017 and brokered the deal with CAA on behalf of the filmmakers.