LATEST FILM DISTRIBUTION NEWS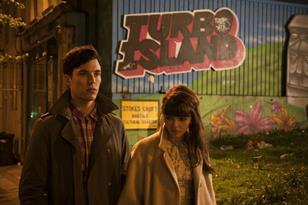 EXCLUSIVE: Kickstarter fundraising paves the way for theatrical release after Revolver's shuttering.

18.5m people are expected to buy DVDs or Blu-rays as Christmas gifts in Britain this holiday season.

What Now? Remind Me won the 2013 Locarno Film Festival jury prize.

Belgian 3D specialist nWave Pictures and StudioCanal's $34m The House Of Magic is to get a Christmas release in France, Belgium, South Korea, Singapore and Italy.
ASIA-PACIFIC DISTRIBUTION NEWS

South Korea's box office has topped a record 200 million admissions, according to the Korean Film Council (KOFIC) integrated ticketing website.