LATEST FILM DISTRIBUTION NEWS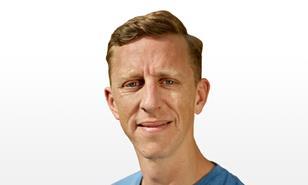 EXCLUSIVE: Former Substance marketing director Andrew Timms appointed.

Engel also co-founded UK distributor New Wave Films.

EXCLUSIVE: Partners to gather at Frontières Co-Production Market this week.

EXCLUSIVE: Ireland-Finland-Germany drama set to shoot later this year.
ASIA-PACIFIC DISTRIBUTION NEWS

Xin Yukun's arthouse drama revolves around two missing children.