LATEST FILM DISTRIBUTION NEWS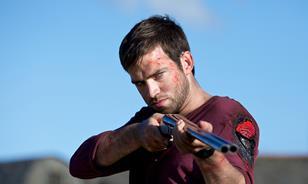 EXCLUSIVE: Sean Brosnan's My Father Die among genre trio to secure distribution through FrightFest Presents label.

EXCLUSIVE: Maastricht Concert took more than £1.4m at UK box office over weekend.

EXCLUSIVE: Neil Friedman's Los Angeles-based company has picked up North American rights to the Dutch dramedy.

EXCLUSIVE: Coming-of-age drama centres on a young woman who seeks solace in sexual encounters.
ASIA-PACIFIC DISTRIBUTION NEWS

Korean romantic thriller will be released theatrically and online in China.