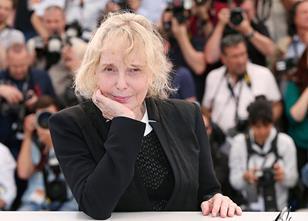 EXCLUSIVE: French director's first English-language film is set in space; artist Olafur Eliasson among collaborators.

EXCLUSIVE: Staff addition forms part of production push for London outfit.

The studio has struck a deal with the toy manufacturer to adapt the beloved board game and has brought on Andrew Niccol.

Nicolo Donato's feature about the escape of Danish Jews in 1943 to star Danica Curcic and David Dencik among others.
ASIA-PACIFIC PRODUCTION NEWS

Japanese character and lifestyle business Sanrio is planning to launch a Hello Kitty movie for global release in 2019.