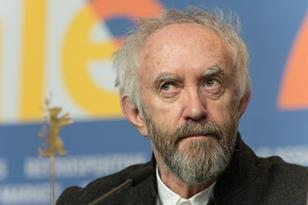 Dystopian drama set to shoot this summer.

EXCLUSIVE: Man Of Steel star quits production just days before shooting was set to begin.

James Marsden, Thomas Middleditch, Rosario Dawson and Alfred Molina have joined Bron Studios' first animation.

The Norwegian government is set to introduce a system of incentives for film productions, to keep local projects in the country and attract international ventures.
ASIA-PACIFIC PRODUCTION NEWS
The former Focus Features CEO's production company Symbolic Exchange has struck a first-look and strategic cooperation agreement with Chinese start-up Meridian Entertainment.