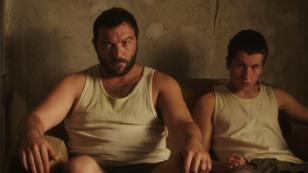 EXCLUSIVE: Crybaby Pictures plans project with The Bureau, Steel Mill Pictures.

Producer of Cannes award-winner The Wonders takes on first UK production.

Ava DuVernay and her Selma star David Oyelowo have teamed up with Participant Media to develop a romantic mystery set against the backdrop of Hurricane Katrina.

French producer Ilann Girard, boss of Arsam International and exec producer on March of the Penguins, has revealed further details of his new CineMart project Cunningham.
ASIA-PACIFIC PRODUCTION NEWS

Principal photography to begin in India this week.