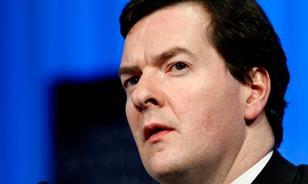 UK Chancellor George Osborne's Autumn Statement has several pieces of good news for the film industry, such as 'modernising' the film tax credit, boosting the VFX sector and allocating £5m for the NFTS' digital village.

French film producer and distributor StudioCanal has acquired a majority stake in Red Production Company as part of its drive to move into UK TV production.

Paramount Pictures and Jerry Bruckheimer have reached a three-year, first-look agreement for theatrical films that will begin in April 2014. 

Dustin Hoffman has joined the cast of Stephen Frears' untitled Lance Armstrong film, which is moving from Europe to the US for its final stages of shoot.
ASIA-PACIFIC PRODUCTION NEWS

Sydney-based Anupam Sharma has been appointed head of film for the Australia India Film Fund (AIFF) and expects to be able to name the first film to be financed by the new fund by the end of February.