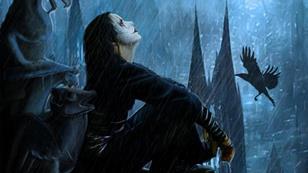 Pinewood Cardiff shoot for Relativity-backed remake put on ice.

EXCLUSIVE: Profile of Rolling Stones bassist leads London-based outfit's doc slate.

Asa Butterfield, Carla Gugino and Britt Robertson have also joined the untitled intergalactic love story that Peter Chelsom will direct.

Ewa Puszczynska, a producer on Pawel Pawlikowski's Oscar-winning Ida, is preparing the first feature project of her own new company.
ASIA-PACIFIC PRODUCTION NEWS

Star finds home for her long-gestating Cambodian genocide drama.