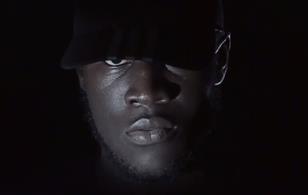 Noel Clarke, Arnold Oceng, Ashley Thomas, grime MC Stormzy among cast.

The low-budget production scheme has selected 12 projects and exceeded diversity target.

Michael Fassbender to play two roles in upcoming sci-fi, Australian government to build on incentives.

TorinoFilmLab awards more than $460,000 to several upcoming projects.
ASIA-PACIFIC PRODUCTION NEWS

Shanker Raman's Gurgaon and Rahul Jain's Machines both picked up Prasad Digital Intermediate Awards at the close of Film Bazaar on Nov 25.