News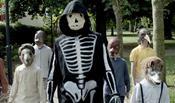 Never Die Young submitted by Luxembourg for the Best Foreign Language Film at the Academy Awards.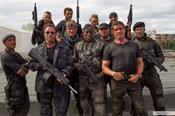 The action sequel proved the most buzzed about film on social networks in the UK.
A study from research consultancy Sycamore Research and Marketing has found that 73% of Taiwanese netizens admit they pirate movies and music, although 81% agree that piracy is wrong.