News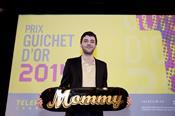 Telefilm Canada presented the eighth annual Guichet d'or award on Wednesday to Xavier Dolan for his latest film and recent French-language Canadian Oscar submission.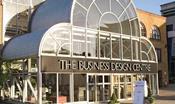 Screen publisher MBI is to launch a two-day exhibition and conference in central London that will celebrate the media industry's creativity and showcase its latest technology.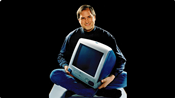 EXCLUSIVE: Visual effects firm behind The Theory of Everything and the 2012 London Olympics opening ceremony appointed sole vendor.