News
The Sundance Film Festival has entered into a partnership with Poznan's Transatlantyk Film Festival to present a selection of its titles at the forthcoming fourth edition running from August 8-14.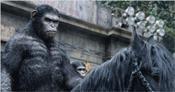 The Purge: Anarchy generated strong buzz ahead of this weekend's release but Dawn of the Planet of the Apes remains king of the swingers.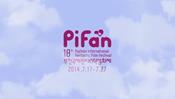 At the Puchon International Fantastic Film Festival (PiFan), experts discussed transmedia storytelling, where it's at and where it could go in the near future.