News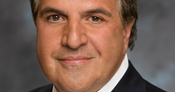 The chairman and CEO of 20th Century Fox will be named 2015 Pioneer Of The Year at the Las Vegas convention on April 22.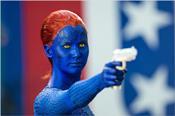 UK sales of digital movies rise 280% for Twentieth Century Fox Home Entertainment.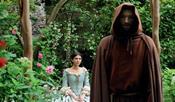 EXCLUSIVE: Sales companies to get marketing and distribution support thanks to €800k backing.