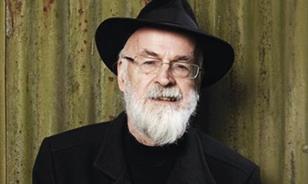 SVoD platform and British broadcaster are teaming on a six-episode version of the 1990 comic novel.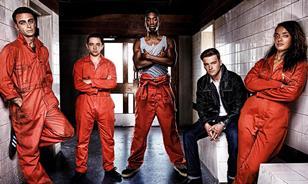 Seven high-end European and US drama series will participate in the 2017 edition of the EFM's TV co-pro event.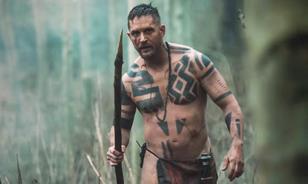 Period drama is currently airing in the UK and US.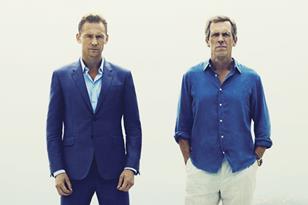 Slumdog Millionaire writer Simon Beaufoy is adapting the novel for The Night Manager producers The Ink Factory.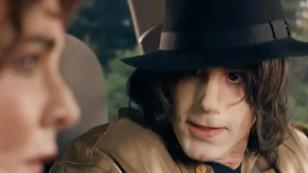 Jackson's daughter had voiced a complaint about the casting of white actor Joseph Fiennes as the pop star.
Oscar-winners working on theatrical/TV project.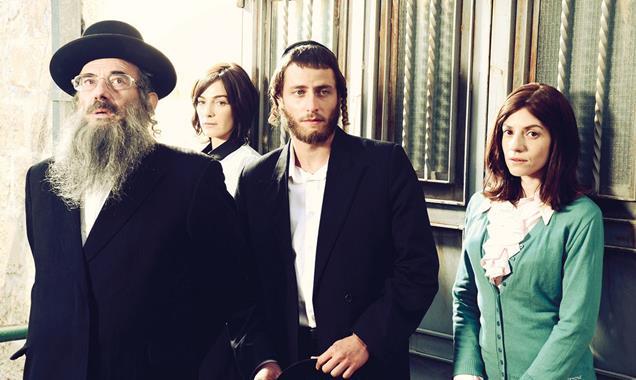 The festival's TV section has been rebranded as Haifa TV Series Meetings (Oct 20) this year.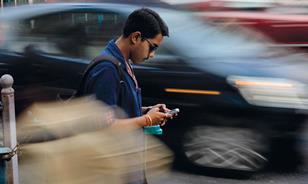 India is on the brink of a streaming revolution, with international players joining a host of local platforms. But can anyone make money in this complex and crowded market? Liz Shackleton reports.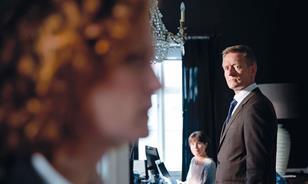 Swedish TV and film production company Yellow Bird is moving beyond its Nordic Noir roots with an ambitious slate mostly for the small screen.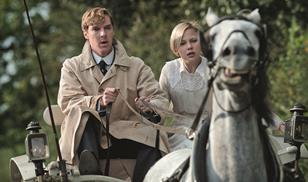 Independent UK producers are increasingly branching out into high-end TV drama, driven by financial and creative opportunities. Is this the golden goose for the indie film sector?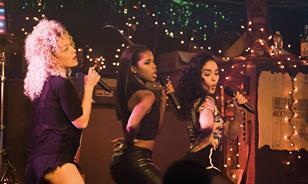 US television has made positive strides towards on-screen diversity, whereas progress in the film industry remains slow. It is a trend that is reaping rewards.
It has taken Hollywood a while to catch up with some parts of the world, but the demarcation between the US film and television industries is becoming ever more faint.