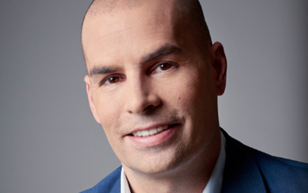 The move comes as the Los Angeles-based film and TV company ramps up operations.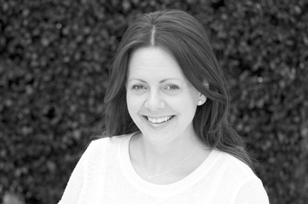 Initial slate includes The Scrawl and The Mean Tide.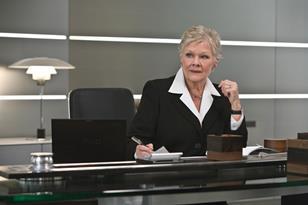 Forthcoming novel chronicles real life story of the man who was the inspiration for the character M in Ian Fleming's James Bond novels.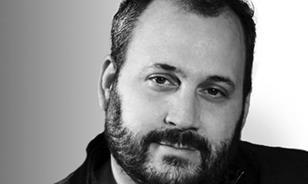 Vancouver-based producer-financier Aaron L Gilbert announced a pair of key hires on Wednesday as he builds up his US presence and television operations.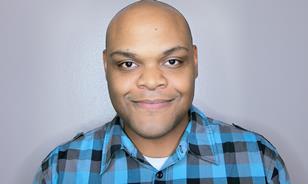 Screen launches new editorial strands Screen TV and Screen Time.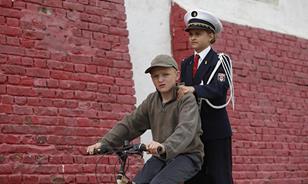 EXCLUSIVE: New series to introduce sci-fi elements and touch on both migrant crisis and rise of populist politics.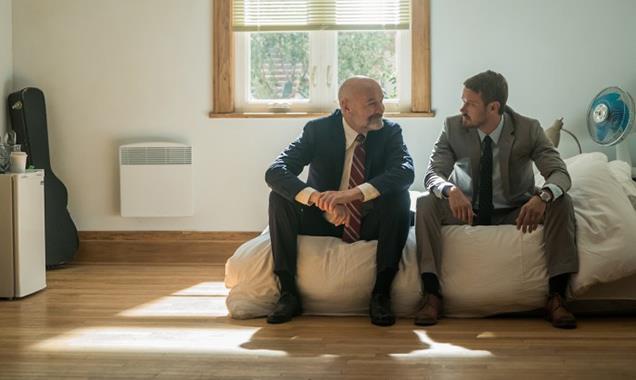 Overcoming its early sceptics, the focus on high-end TV in Berlin's market has quickly asserted itself, with EFM Drama Series Days a popular fixture in its third year.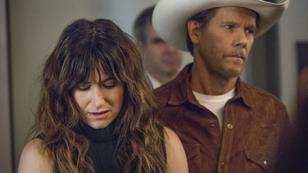 The Emmy-winning creator of Transparent won the directing award at Sundance 2013 for her debut feature Afternoon Delight and talks about her return to Park City with the first three episodes of the Amazon Studios series I Love Dick.