Abramorama and HBO Documentary Films have announced their pre-festival acquisition of Laurie Anderson's Telluride selection, styled as a personal meditation on love, loss and terriers.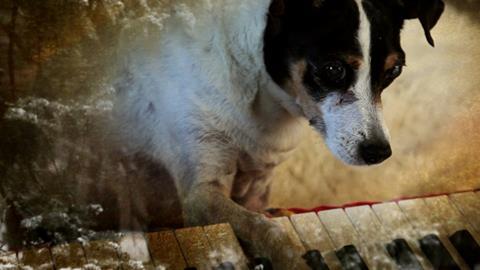 Abramorama will handle all North American rights to Heart Of A Dog excluding US television rights granted to HBO.
The film will open theatrically in North America on October 21 at Film Forum in New York followed by nationwide release. HBO will air the film in 2016.
Abramorama head Richard Abramowitz negotiated the deal with Cinetic Media on behalf of the filmmakers.
Abramowitz and Anderson previously collaborated on the latter's 1986 film Home Of The Brave. See Abramowitz interview here.