The North American premiere of Alex Gibney's Zero Days and Heidi Ewing and Rachel Grady's Norman Lear: Just Another Version Of You bookend the five-day event.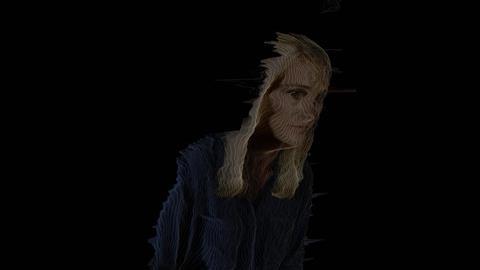 Zero Days premiered in Berlin in February and focuses on the Stuxnet, a self-replicating computer worm discovered in 2010 that was commissioned by the US and Israeli governments to sabotage Iran's nuclear programme. It screens on June 22.
Norman Lear: Just Another Version Of You premiered in Sundance in January and chronicles the life and work of the TV writer and producer behind All In The Family, The Jeffersons and Maude.
"With AT&T's continued support, we are thrilled to kick off and close AFI DOCS 2016 with two remarkable films that remind us why documentaries are essential viewing for all who love film," said festival director Michael Lumpkin.
"To have this trio of film-makers — Alex Gibney, Heidi Ewing and Rachel Grady — bookend the festival is a true honour."
AFI DOCS runs from June 22–26 in Washington, DC. AT&T returns as presenting sponsor.