Endgame Entertainment and Protagonist Pictures are co-financing and Protagonist will introduce the love story to buyers next week.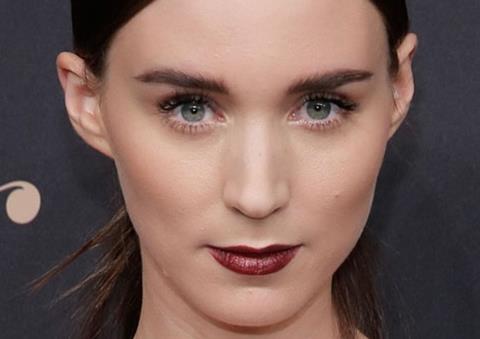 Production is scheduled to begin in Rhode Island in January on the story set in a world where the existence of the afterlife is scientifically proven.
ICM Partners handles US rights.
Charlie McDowell directs from a screenplay he wrote with Justin Lader. Alex Orlovsky of Verisimilitude produces alongside Jim Stern of Endgame.
Julie Goldstein and Lucas Smith will oversee for Endgame and Mike Goodridge, Dimitra Tsingou and Eddie Vaisman for Protagonist.