The Exchange handles worldwide rights to the rom-com at the AFM.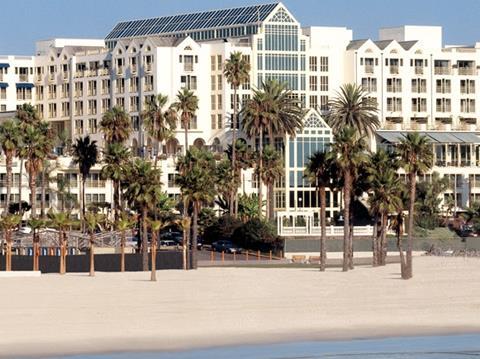 Piccadilly Pictures, Lipsync, Masnomis and the BFI Film Fund finance the project about a couple who decide to separate and recount their years together as they divide their prized record collection.
Freya Mavor and Josh Whitehouse also star in Modern Life Is Rubbish, currently shooting in London.
Daniel Gill directs from Philip Gawthorne's screenplay and Dominic Norris of Serotonin Films produces.