EXCLUSIVE: Jason Moring and his team continue to assemble a roster of high-quality animation and have picked up worldwide rights to the Awesometown Entertainment feature heading into the market.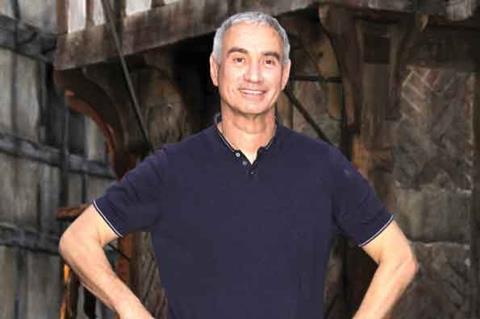 Roland Emmerich, the director behind such tentpoles as Independence Day and 2012 and whose Stonewall opened recently in the US, will serve as executive producer.
Lost Amazon follows the exploits of the son of a village chief and his three friends as they attempt to save the jungle from aliens. Dan Krech produces and Kirstin Winkler is executive producer.
"DDI is extremely excited to be announcing this amazing project during the market," said Double Dutch International president Moring.
"Roland has been a pioneer in big-budget visual effects films and to be working with him on his first venture into feature animation is special. It's even more exciting when you add-in the talents of Dan Krech and Kirstin Winkler.
"Lost Amazon has such an entertaining and universal concept that audiences will rush to theatres around the globe."
"This is one of the best scripts that we have had the opportunity to option in many years," said Awesometown Entertainment's Krech. "We look forward to collaborating with Roland Emmerich and bringing this funny and timely script to life for the big screen."