The cinematographers group on Wednesday unveiled its nominations for the 30th American Society Of Cinematographers (ASC) Awards on February 14 in Los Angeles.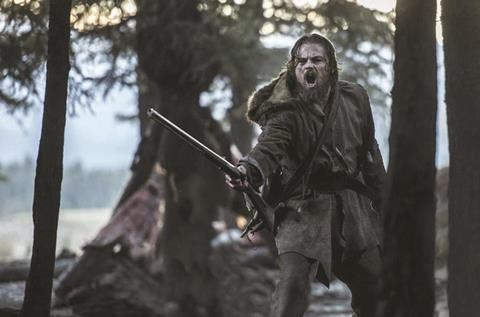 Roger Deakins – who has been nominated for an 11 Oscar times without a win – earns his 14th ASC nod for Sicario and Janusz Kaminski is in the mix for Bridge Of Spies alongside Ed Lachman for Carol.
Emmanuel Lubezki, who has won ASC and Oscar honours in the last two years for Birdman and Gravity and claimed the ASC prize on two other occasions, earns a nod for The Revenant and John Seale, an ASC and Oscar winner once before with The English Patient, is in contention for Mad Max: Fury Road.
Kaminski has been nominated five times for Saving Private Ryan and Lincoln, among others, while Lachman previously earned an ASC nomination for Far From Heaven.