The Writers Guild Of America bestowed its annual prizes on Saturday night in Los Angeles and lauded two awards season front-runners.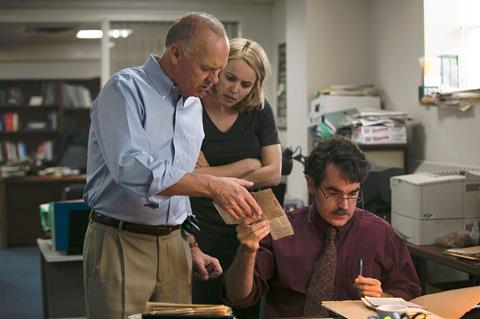 Josh Singer and Tom McCarthy collected the original screenplay award for Spotlight.
Charles Randoph and Adam McKay claimed adapted honours for The Big Short.
The Bafta ceremony takes place in London tonight and the Academy Awards are on February 28.