The filmmaker, in awards contention this upcoming season for Carol, will receive the Director Tribute at the 25th Annual IFP Gotham Independent Film Awards in New York on November 30.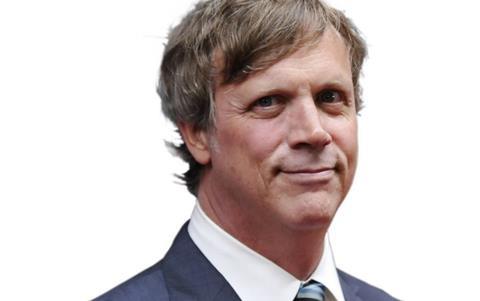 Organisers at the Independent Filmmaker Project (IFP) present the award to "a veteran filmmaker with unique vision who has made a significant contribution to the motion picture industry."
Haynes made his directorial debut in 1987 with the short Superstar: The Karen Carpenter Story, in which he used Barbie dolls to portray the life and death of the singer.
Poison marked his feature debut in 1991 and won the grand jury prize at Sundance and ushered in New Queer Cinema.
He followed that up with Safe, Velvet Goldmine, Far From Heaven, I'm Not There, mini-series Mildred Pierce and the recent Cannes world premiere Carol, where Rooney Mara was awarded the prize for Best Actress.
The film also stars Cate Blanchett and is scheduled to open via The Weinstein Company in November.
Top brass also announced they would introduce a Best Screenplay Award for original or adapted script.
This means there will be eight awards presented on the night including best feature, best actress, best actor, best documentary, Bingham Ray Breakthrough Director, breakthrough actor and audience award.