EXCLUSIVE: David Oakes and Simon Callow will both feature in Anastasia and Elena Baranoff's adaptation of The Portrait.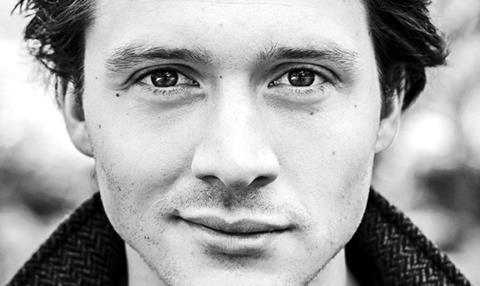 UK actors David Oakes and Simon Callow are among the cast in Anastasia and Elena Baranoff's $3m adaptation of 19th Russian writer Nikolai Gogol's short story The Portrait.
Oakes - whose credits include The Pillars of Earth and The White Queen - will appear as the portrait painter Andrei Chartkov opposite Russian actor Stanislav Ryadinskiyy (Pechorin) as writer Alexei Pravdin in the Baranoffs' feature debut, which they will be producing through their own company Tempera Movement.
The UK and Russian cast is yet to be finalised, but will also include actress-director Louise Salter and rising star Oliver Dench, great-nephew of veteran actress Judi Dench.
There will also be a Russian-UK mix behind the camera with Kuzma Bodrov composing the score and the UK's John Lee (the ITV series Victoria) serving as DoP.
Principal photography is scheduled to commence in summer 2016 at locations in Russia. "The production has been granted unprecedented access to film the entire feature inside historic interiors of estates, palaces and fine art museums," Anastasia Baranoff told Screen.
She added that both Russian and English language versions of the film are to be created, and a theatrical distributor for Russian and the CIS territories is about to be secured.
The Baranoffs are currently looking for a sales company to represent the film on the international market.