EXCLUSIVE: Josh Tunick's romantic drama stars American Pie's Alyson Hannigan.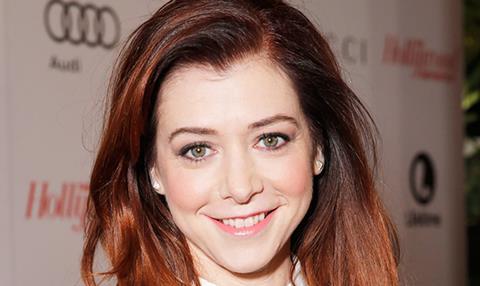 Andrew Herwitz's The Film Sales Company has launched sales talks on Modern Love, a romantic drama starring Alyson Hannigan that is in post.
The Film Sales Company holds worldwide rights and Jason Ishikawa leads the negotiations on the story of two gay men who host a heart-to-heart with their friends on the eve of their wedding.
Josh Tunick wrote and directed Modern Love and the cast includes Anthony Rapp, Jonathan Bennett and Thomas Dekker.
Tunick produces with Eric Kops and Dave Perkal.