EXCLUSIVE: UK and Ireland deal for bare knuckle fighter doc The Guv'nor.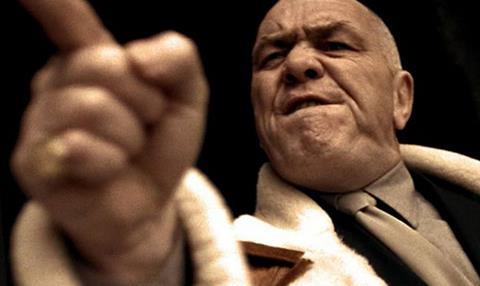 Metrodome has scored UK rights to documentary Lenny Mclean – The Guv'nor for all UK and Ireland.
The origins story explores the champion bare knuckle fighter's relationship with his son Jamie and his crippling obsessive compulsive disorders.
Mclean appeared in Guy Ritchie's iconic gangster film Lock Stock And Two Smoking Barrels.
The film is directed by Paul van Carter (Gascoigne) and produced by Nick Taussig (Anuvahood) of Salon Pictures and Jamie Mclean.
Christopher Reynolds is executive producer (Gascoigne). The film is currently in production and Metrodome intends to release in autumn 2016.
The deal was negotiated between Nick Taussig and Paul van Carter for Salon and Jezz Vernon, managing director of Metrodome.
A feature film is also in the works, with Ron Scalpello (Offender) set to direct