EXCLUSIVE: LA outfit take Ben Wagner's action film for UK and North America.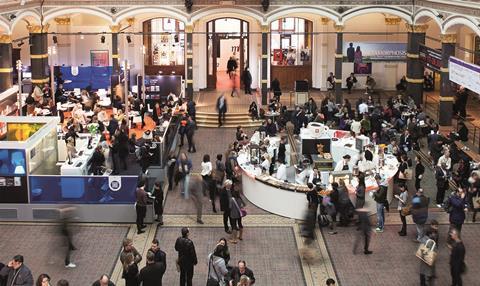 Michael A Calace's Los Angeles-based Silver Sword International has acquired in Berlin all US, Canadian and UK distribution rights to Ben Wagner's action film Surveillance Revolution.
The story takes place in a ravaged European city-state where a CIA agent scrambles to find his missing partners and top secret information under the eyes of two surveillance teams.