EXCLUSIVE: Ukraine could also have a 25% rebate scheme in place by Cannes.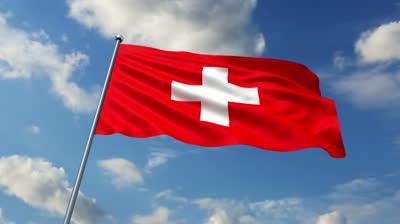 Switzerland and Ukraine are to launch cash rebate schemes this year to promote investment in films produced in the countries.
The Federal Office of Culture (BAK) announced in Berlin on Monday that applications can be submitted from May 1 for financial support amounting to 20% of the eligible expenses generated in Switzerland for a film's production, with the funding capped for 2016 at $611,000 (CHF 600,000).
Only Swiss film production companies will be able to submit an application to the programme which will have a $3.05m (CHF3m) budget this year and $6.1m (CHF6m) from 2017.
And Ukraine could have its own 25% cash rebate in place by the time of the Cannes Film Festival (May 11-22) as the government recently accepted the draft law "On State Support of Cinematography in Ukraine", which was prepared by major Ukrainian filmmakers and studios.
Meanwhile, Switzerland's BAK has greenlit increases in the maximum amounts paid in distribution support by Swiss Films to support the release of Swiss film in European cinemas.
As from July 1, distributors in Germany, France, Italy and Austria will be able to receive up to $51,000 (CHF50,000) per release and $30,500 (CHF30,000) for all other European countries.