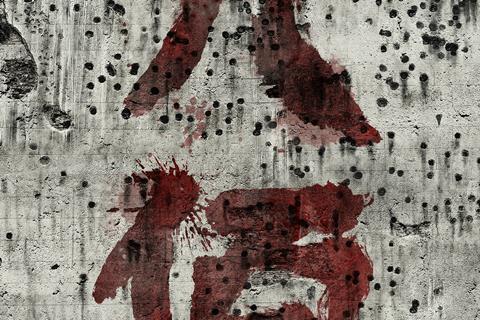 Huayi Brothers' Chinese box office smash The Eight Hundred has delivered IMAX's biggest single day of the year-to-date in China.
The large screen format reported $2.7m on Tuesday (August 25) from 647 screens – approximately 10% of the day's overall gross – to bring the IMAX running total to $11m.
By Wednesday The Eight Hundred, Guan Hu's account of how a band of Chinese soldiers held off Japanese forces at the Sihang Warehouse in Shanghai in 1937, stood at $163m since launching in recently reopened cinemas on August 21.
The film shot entirely on IMAX digital cameras and the ensemble cast includes Ou Hao, Wang Qianyuan, Jiang Wu and Huang Xiaoming.
Local title Love You Forever also opened on Tuesday, which is Chinese Valentine's Day, and grossed an estimated $38m overall.
IMAX screens are being deployed for the international day-and-date launch of Christopher Nolan's Tenet, which kicked off on Wednesday. The film is scheduled to open in China on September 4.