Lionsgate International executives have reported that the Vin Diesel action horror reached the milestone on Tuesday.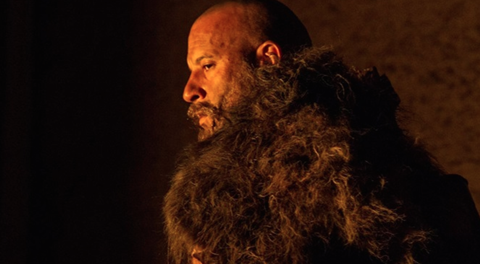 The Last Witch Hunter has already amassed $14.74m in China where it debuted at the weekend and ranks second behind Star Wars: The Force Awakens.
China is the top market but the film has been a big hit in Latin America too, where genre cinema enjoys a strong following.
Brazil has generated $8.9m and Venezuela $5.9m. The Last Witch Hunter stands at $9.7m in Russia and $4.3m in the UK.