EXCLUSIVE: Partners behind Breathe Umphefumlo reteaming on new slate of films.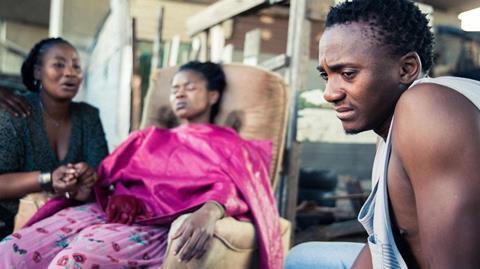 The partners behind Berlinale Special world premiere Breathe Umphefumlo – Cape Town, South Africa-based Isango Ensemble, Advantage Entertainment, and the UK's Film & Music Entertainment (F&ME) – are reteaming on a slate of new films starting with an adaptation of John Gay's The Beggar's Opera to shoot in Cape Town in August.
Isango will transport Gay's 1728 satire/morality play to the jazzy underworld of 1950s Cape Town. Mark Dornford-May, who won the Golden Bear with U-Carmen eKhayelitsha, is again directing.
Dornford-May said, "The Beggar's Opera is a savagely funny satire on money, morals and marriage — as relevant and biting today as it was when first written. Setting the film in post war colonial Cape Town will give it a visual style and a music flair that will inform the original – and take it further."
"We have a number of other film ideas in development," added F&ME producer Mike Downey. "We will be pursuing these over the period that we will be making The Beggar's Opera, including a unique idea Mark has to adapt Bram Stoker's Dracula to a South African context. What is unusual and unique about the Isango Company, is that unlike other film collaborations it is a constant and ongoing creative hothouse of theatre, music and ideas which are constantly being work-shopped and developed, making it a rich creative and inspiring seam of potential movies."
Fortissimo is selling Breathe Umphefumlo, which is an adaptation of Puccini's La Boheme; it starts screening tomorrow.