UPDATE: Uncertainty hovers over the all-star package that appeared destined for the Cannes market next week after it became clear on Thursday that a key rights issue remained unresolved.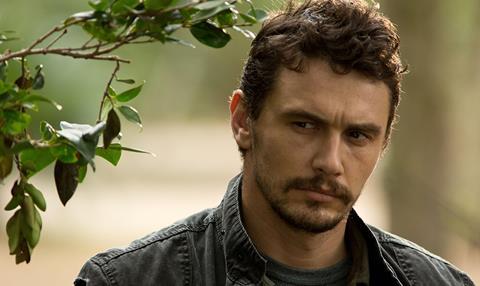 IM Global was preparing to launch international sales and CAA US sales to Blood Meridian, which long-time McCarthy champion Scott Rudin has been lining up to produce for years.
However once an announcement about the project appeared in Screen International and the trade press, the project and ongoing talent negotiations quickly unravelled after it emerged that the film-makers had not secured rights to the 1985 Western novel.
According to original reports earlier in the day, James Franco had been lined up to direct and star alongside Russell Crowe, Tye Sheridan and Vincent D'Onofrio.
Rudin, who scored a global hit with his McCarthy adaptation No Country For Old Men, would produce alongside Cassian Elwes and Franco's partner at Rabbit Bandini, Vince Jolivette.
International buyers remained hopeful on Thursday night that the rights issue would resolve itself and one of the most exciting prospects of the upcoming market would be revived.
Blood Meridian, published in 1985, follows a young character known only as "the Kid" and his encounters in the mid-19th Century West with a violent group of scalp hunters known as the Glanton Gang.
The renowned literary critic Harold Bloom once described the book as "the ultimate Western."