The director of The Boy has signed on to the psychological thriller, which The Solution Entertainment Group represents for international sales on the Croisette.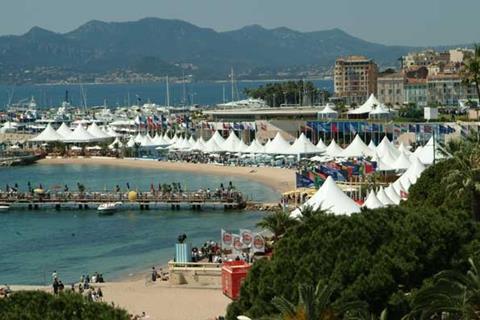 As previously reported, Kristen Stewart and Chloe Sevigny star in the 19th century gothic thriller about an intense relationship between a down-trodden daughter and the family maid.
Bryce Kass wrote the screenplay to Lizzie Borden and Naomi Despres serves as producer. WME represents the US rights.
The Solution's sales slate includes Anna Dressed In Blood from Twilight producer and creator Stephenie Meyer, and Official Secrets starring Paul Bettany, Natalie Dormer, Martin Freeman, Tahar Rahim, Gillian Anderson, Harrison Ford and Anthony Hopkins.