EXCLUSIVE: Paris-based Other Angle has secured a brace of key sales for US comedy Larry Gaye: Renegade Male Flight Attendant.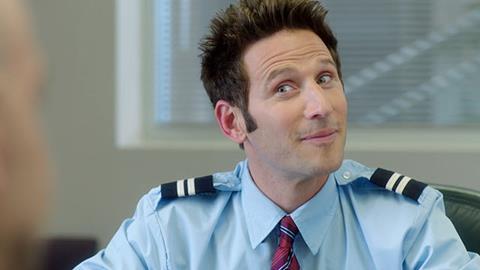 The Airplane-style comedy has landed with pan-Middle East distributor Front Row and South Africa's M-Net ahead of its market premiere in Cannes with director Sam Friedlander and star Mark Feuerstein in attendance.
The film, which has a cast that also includes Jayma Mays, Rebecca Romijn and Stanley Tucci, revolves around an air steward battling his airline's plans to replace cabin crew with robots.