Submarine has begun production on Morgan Spurlock's documentary Rats and is touting international rights on the Croisette.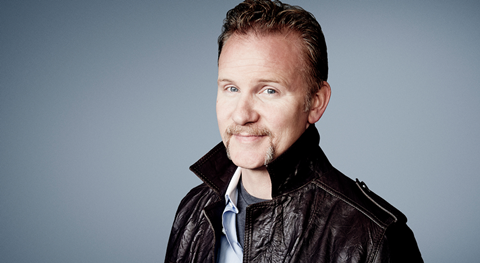 Spurlock's Warrior Poets will produce with Submarine along with Discovery Channel, which has US television rights and will air later this year.
The film is based on based on Robert Sullivan's book Rats: Observations On The History And Habitat Of The City's Most Unwanted Inhabitants.
Production is expected to wrap in the fourth quarter.