EXCLUSIVE: Wild Bunch's newly created LA-based sales company Insiders is launching Sicario screenwriter Taylor Sheridan's Wind River, starring Chris Pine and Elizabeth Olsen.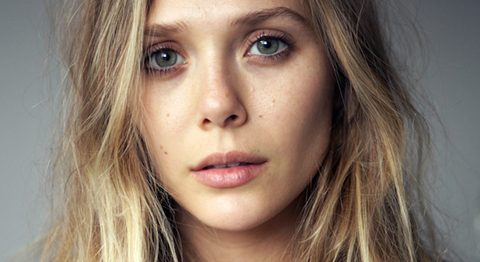 Pine is set to play a fish and game hunter forced to confront his past when he joins a rookie FBI agent in a quest to solve a murder in the lawless Wind River Indian Reservation.
It is a directorial debut for actor and wrier Sheridan, whose writing credits also include action thriller Comancheria, another hot property at this year's Cannes market.
Sicario producers Thunder Road and Peter Berg's Film 44 are producing.
Wild Bunch announced the launch of Insiders – focused on independent pictures with budgets above $15m – just prior to Cannes.
Its first Cannes slate also includes Jeff Nichols' Loving, the true story of a mixed race couple who battled against a US law prohibiting interracial marriage in the 1960s, and Sean Penn's Flag Day.
Penn will be in Cannes today (May 14) to meet potential buyers for the film on a one-on-one basis.
It is set to star his daughter Dylan Penn, in her big screen debut, as a young journalist whose father perpetrated of one of the largest counterfeit money operations in US history.