The distribution and sales arm of Andrea Iervolino and Lady Monika Bacardi's AMBI Group will commence sales in Cannes on the CGI family animation boasting the talents of Alec Baldwin and John Cleese.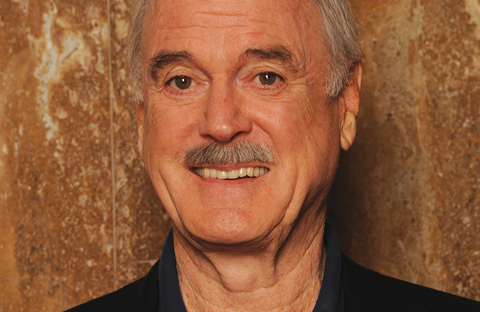 AMBI Pictures' Arctic Justice: Thunder Squad also features the voices of James Franco, Anjelica Huston, Heidi Klum and Omar Sy.
Veteran animator Dimos Vrysellas, who has worked on animation hits such as Shark Tale, The Prince Of Egypt and Spirit: Stallion Of The Cimarron, will direct.
AMBI Group principals Iervolino and produce through their Toronto based AIC Movie Inc, the holding company of a group of Canadian corporations specialising in production and post-production.
Cal Brunker and Bob Barlen co-wrote the screenplay about a scratch team of heroes who must thwart a plot to melt the Arctic Circle.