Film.UA Group has closed more deals here in Cannes for Ukrainian animation The Stolen Princess.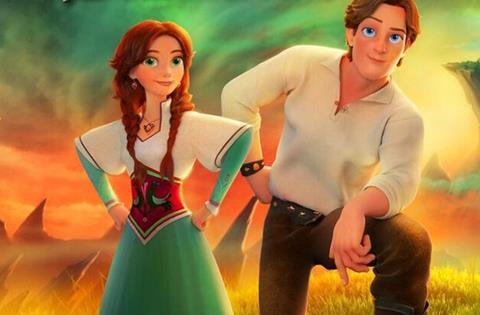 Attending the Marché for the first time, Ukrainian outfit Film.UA Group has announced deals on its animated feature The Stolen Princess with Bulgaria (ProFilms company) and Iran (Cinema 24).
These follow on from the deal earlier in the market with KLB Company for distribution in France and French-speaking territories.
The Stolen Princess is an animated 3D feature, currently in production at the Animagrad Animation Studio (a part of FILM.UA Group).
Loosely based on the classical poem by Aleksandr Pushkin about love and magic, the project is due to be delivered in late 2017.
Film.UA Group has also licensed two further titles to Cinema 24 in Iran. These are Yury Kovaliov's adventure fantasy The Stronghold (to be released in Dec 2016 in Ukraine) and two seasons of crime series The Sniffer.