The Oscar winner will star in the genre film that Voltage Pictures is fully financing and produces with Nahikari Ipiña via her Sayaka Producciones. Voltage commences pre-sales on the Croisette this week.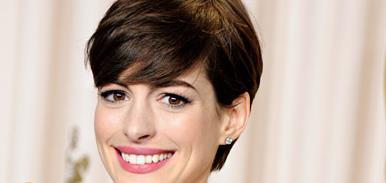 Nacho Vigalondo, whose credits include Timecrimes and the Oscar-nominated short 7:35 In The Morning, will direct from his script about a jobless woman in the US who believes she is connected to a giant lizard rampage in Tokyo.
Garrett Basch and Vigalondo will serve as executive producers on Colossal.
CAA, which represents Hathaway, Vigalondo and Ipiña, is packaging the picture and will represent US rights.