Braden Bowen's Archstone Distribution has acquired worldwide sales rights to the Dolph Lundgren feature.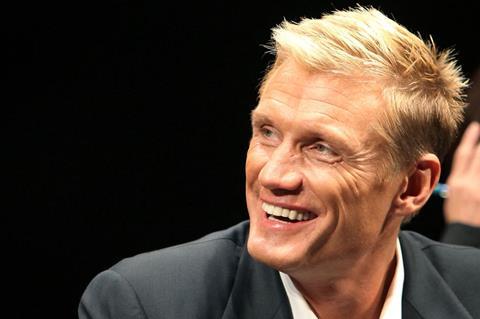 Mike Mendez of Big Ass Spider! fame directed Don't Kill It, which is set to commence production in July and follows a demon hunter and an FBI agent who set out to destroy an evil force in an Alaskan town.
Dan Berk and Robert Olsen of Last Pictures co-wrote the script and Robert Yocum of Burning Sky Films and Jeff Spilman produce.