President of international sales and distribution Michael Rothstein has reported a strong response to the Tom Hanks and Alicia Vikander cyberthriller.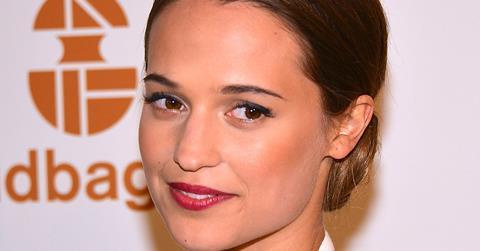 Rights to Circle have closed in the UK (StudioCanal), Germany (Universum), Latin America (Imagem), Australia (Roadshow), France (Mars), Italy (Good Films), Scandinavia (Mis. Label), Benelux (Paradiso), Switzerland (Impuls) and Middle East (Selim Ramia & Co).
Deals also closed in Poland (Prorom), Czech/Slovak, Hungary, Romania, ex-Yugo and Bulgaria (Prorom), South Africa (Ster Kinekor), Taiwan (Catchplay), Hong Kong (Bravos) and Greece (Spentzos).
Rounding out the sales are Portugal (Lusomundo), Thailand (JoynContents), Turkey (Aqua), Philippines (Pioneer), Indonesia (Cinema 21), Israel (United King), Asia PTV (Star TV) and airlines (Captive).
James Ponsoldt adapted and and will direct from Dave Eggers' novel about a powerhouse internet company.