Screen profiles the world premieres at the 69th Cannes Film Festival as the global superstars of film take their place once again on the Croisette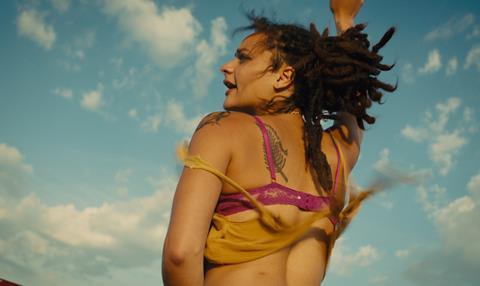 Click on the links below to read Screen's profiles of world premieres across the categories at this year's Cannes
Welcome to Screen International's annual Cannes festival focus, in which we preview every feature playing in Competition, out of competition, Un Certain Regard, Directors' Fortnight, Critics' Week, Midnight Screenings and Special Screenings, plus single out a Cannes Classics documentary we are particularly excited about, Bertrand Tavernier's A Journey Through French Cinema.
We also dip into Nicolas Winding Refn's provocative Competition entry The Neon Demon and speak to Agustin Almodovar about brother Pedro's drama Julieta. While the film had a tough opening in Spain in April, Agustin tells Screen there is a deep connection between the Almodovars and Cannes that looks set to continue with Julieta.
This year's Official Selection contains many familiar faces but as ever with Cannes, there are some exciting new names in Competition and beyond. So many to mention but a couple of standouts are Brazilian film-maker Kleber Mendonca Filho, who follows his 2012 narrative feature debut Neighboring Sounds (a Rotterdam premiere) with his first Cannes berth for Aquarius, which will vie for the Palme d'Or, and Egyptian writer-director Mohamed Diab, whose Clash opens Un Certain Regard.
As ever with Cannes, the problem is having too much choice - what to squeeze into the schedule in the 12 most thrilling days of the film year. That's a problem I love having every year.
Matt Mueller, editor