Stuart Ford and his sales team will introduce buyers to the thriller, which Image Nation Abu Dhabi is fully financing.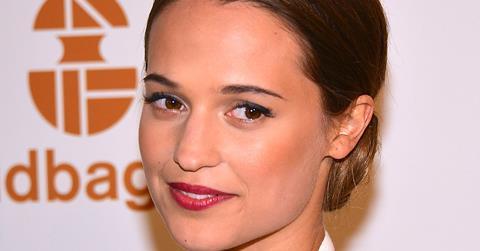 Alicia Vikander, who stars in the breakout US hit Ex Machina, is in the lead opposite Tom Hanks in the tale of an internet transparency experiment that goes wrong.
James Ponsoldt directs and the film is being presented by Image Nation in association with Parkes MacDonald Productions.
Production is scheduled for August in California and UTA Independent Film Group and CAA jointly represent US rights.
Hanks and Goetzman produce via Playtone with Anthony Bregman for Likely Story and Ponsoldt.
The Circle marks the latest in a long-term collaboration between Image Nation and Parkes Macdonald after the upcoming documentary He Named Me Malala.