Film, premiering in Cannes Classics, gives sweeping survey of French cinema from 1930s to 1970s.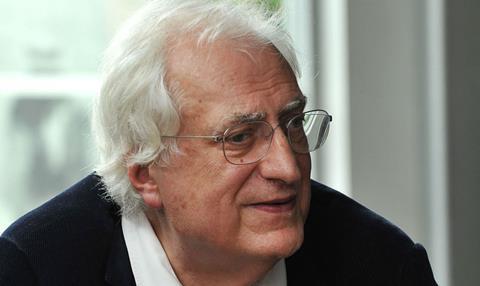 Cohen Media Group has acquired North American rights to Bertrand Tavernier's feature documentary Journey Through French Cinema which premiered in Cannes Classics this year.
"Journey Through French Cinema is already an important, perennial classic, destined to become required and inspiring viewing for cinéphiles around the world. We could not be more proud to bring Tavernier's masterpiece to our audiences across North America," said Cohen Media Group chairman Charles S. Cohen.
The documentary provides a sweeping survey of the history of French film from the 1930s to the 1970s, covering landmark productions from icons of French cinema such as Jean Renoir, Jacques Becker, Marcel Carné, Jean Gabin, François Truffaut, Jean-Pierre Melville and Claude Saute.
"I'm very happy that Journey travels to North American audiences. I'd like this film to be an act of gratitude to directors, writers, actors and musicians who emerged in my life," said Tavernier.

The distribution deal was negotiated by CMG Executive Vice President John Kochman and Cécile Gaget, Gaumont Head of Int'l Production & Distribution.